This PlayStation Glitch Gave Away A Ton Of Free Games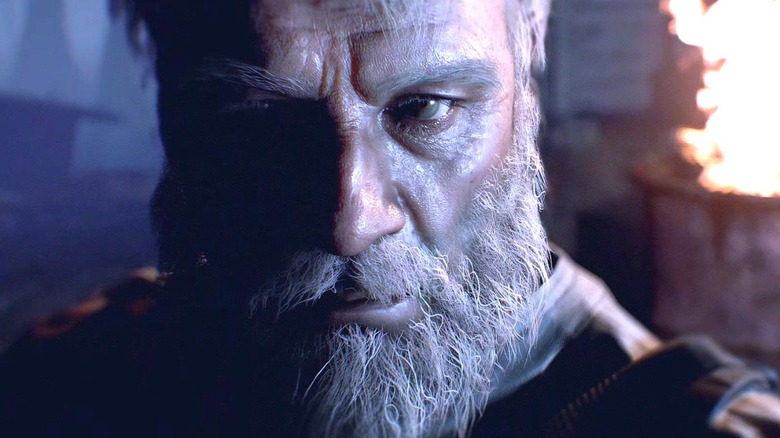 For some lucky gamers, a glitch in the PlayStation Store briefly gave PS4 players full versions of some games after downloading the demo. First discovered by a user on ResetEra, a bug in the store allowed some PS4 owners to access games in the PS Plus Collection, a selection of PS4 games given exclusively to PS5 owners with a PlayStation Plus subscription. Some gamers were excited to exploit this bug in response to Sony turning its back on its biggest fans by making the PS Plus Collection a PS5 exclusive.
The glitch found on ResetEra involved a loophole in the PlayStation Store. User Nolifebr reported using the bug to get "Resident Evil 7: Biohazard," and provided a numbered list of instructions on how to replicate their score. After downloading the demo version of a game in the collection, players have the option to buy the full game via a button, which takes them to the store page. After that, Nolifebr chose the third image on the right and selected the second version of the game. This method caused the PlayStation Store to download the PS Plus version of the game and give players a 100% discount. However, many gamers want to know if the loophole still exists for their own gaming pleasure. 
Sony has blocked the glitch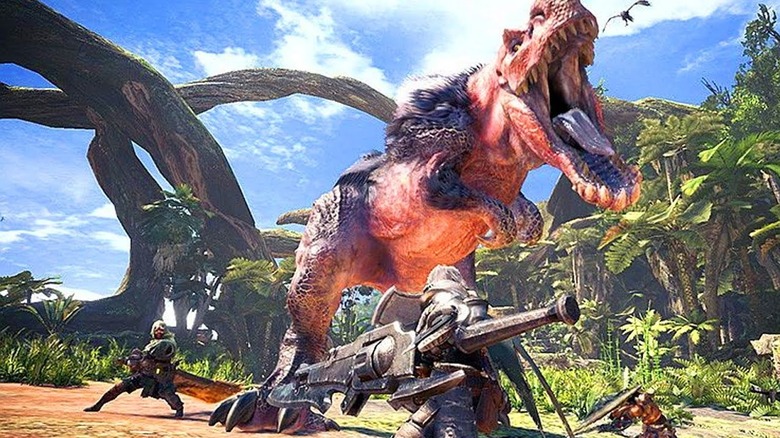 According to Ali Jones of Gamesradar, the glitch no longer works on the PS4. Comments on ResetEra show that the glitch was repeatable with any game in the PS Plus Collection with a demo, allowing people to get copies of "Final Fantasy 15," "Monster Hunter World," and "Battlefield 1." Jones was unable to find the demo pages on the PS Store on his PS4, and though he found the demo pages on the PS Store website, they all result in an error message.
Sony has not given a public statement on the glitch nor did it respond to GamesRadar's request for comment. It's unclear at this time if the PS4 users who acquired free games from this glitch will get to keep the games or if they will be revoked. Some commenters speculated that this glitch occurred because Sony is planning on expanding the PS Plus Collection to PS4 users, but no one knows for sure.
For now, if PlayStation fans want access to the 18 PS4 titles included in the PS Plus Collection, they'll need to get their hands on a PS5. Of course, getting a PS5 is much easier said than done, since no one knows when they'll actually be able to buy one.