How Halo Infinite Is Fixing Its Grind Problem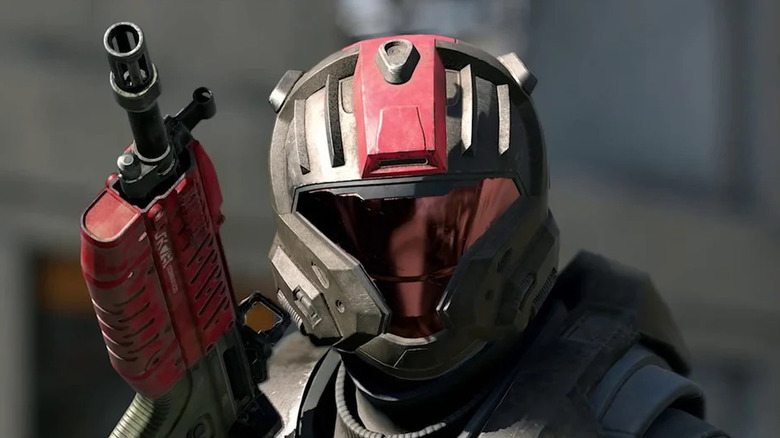 Despite being fairly well-received to this point, the multiplayer beta for "Halo Infinite" has run into its share of issues in its first few weeks of release. While the amount of cheaters in the game have led players to request a change to the cross-play functionality in "Halo Infinite," one of the most pressing problems with "Halo Infinite" multiplayer has been its grind-heavy Battle Pass progression. Luckily for players, that last issue may be on the verge of changing. 
Unlike other games, "Halo Infinite" doesn't dole out experience points (XP) purely based on performance, but instead rewards whoever has the most time to put into it. This was a specific source of contention when it came to the game's recent 'Fracture: Tenrai' event. That first event went off the rails rather quickly due to a fractured weekly setup, loot boxes, and an exceedingly slow XP system that left players struggling to level up.
The problem with player progression became so prominent that developer 343 Industries has been forced into action. And now, it seems the developer is doing its best to fix the game's Battle Pass, using community feedback as their primary guide.
Halo Infinite's developers have announced changes to the progression system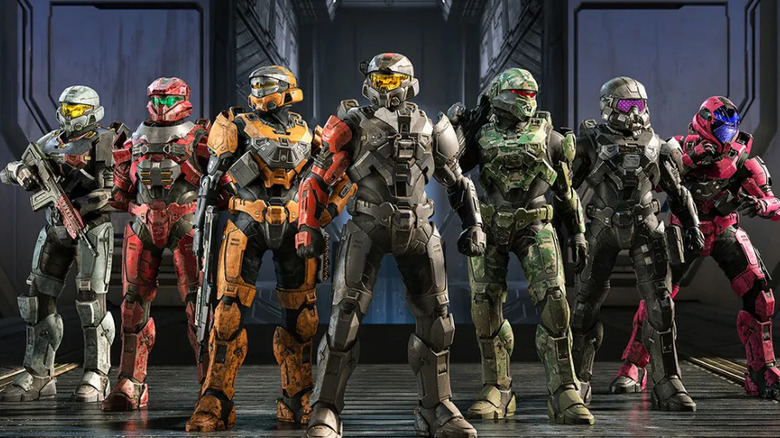 In response to the criticism towards the progression system in "Halo Infinite," community manager John Junyszek tweeted an update that fans will likely be happy to see. He explained that the team intended to keep an eye on how the latest updates worked for fans.
"After seeing how XP was earned with those changes, we noticed that players were starting their sessions with slower payouts than we'd like," Junyszek wrote. "To address this, we will be increasing the XP payout for the first 6 matches of each day."
An outline was then posted, explaining in greater detail how the new progression system will work. The first game of each day will give out 300XP, followed by 200XP for the second and third games. The following three games award 100XP each, and any matches after that will grant players 50XP. In theory, this should allow players to progress more quickly than they could before. 
While there are still some criticisms regarding this particular XP system, the majority of the "Halo" community seems to have received this news positively, with many responses seeing it as a step in the right direction for the game.