Leaks Point To Nintendo Games On PC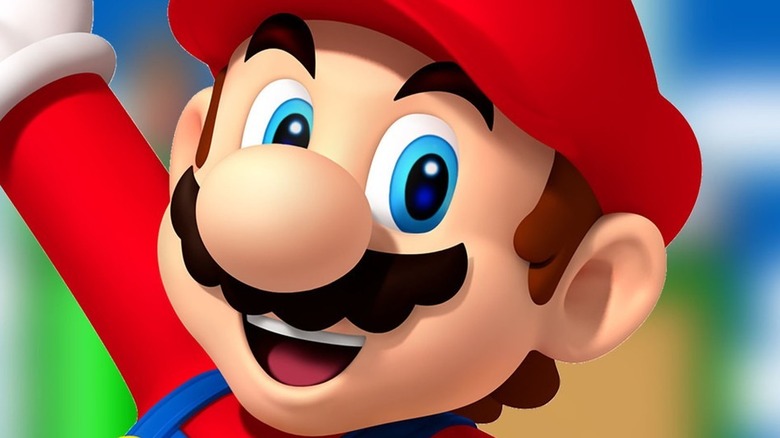 Though it is beloved and renowned for bringing players some of the best video games in history, Nintendo has been shady when it comes to its allowance of intellectual property on non-Nintendo platforms, with the company usually featuring its owned properties on their own platforms such as the Nintendo Switch. This has been displayed by the company destroying sites that deal out bootleg ROM files for the purpose of emulation on the PC, or suing famous rappers for releasing consoles that resemble their own. If a recent leak is to be believed, that could all be changing very soon.
Advertisement
Nvidia GeForce — a company known primarily for producing graphics cards — is the subject of a massive, legitimate leak, after hackers dug into the back end of its streaming platform, GeForce Now. A perusal of the leaks has uncovered what many consider to be a definitive list of games that will soon be ported over to PC. According to another recent leak, it's possible that PC ports of Nintendo games are on the horizon.
Here are the Nintendo games rumored to be coming to PC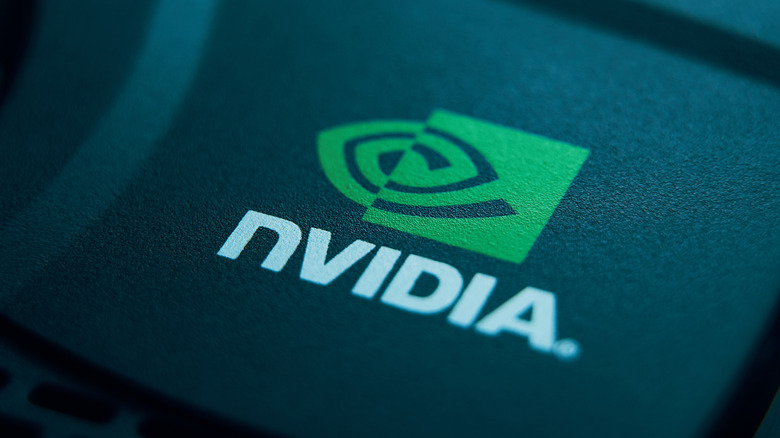 Konstantin Savusia/Shutterstock
On the r/GamingLeaksandRumours subreddit, Reddit user u/Gamerlot posted findings regarding two Nintendo properties, named in the leak as "New Super Mario Bros. Wii" and "Mario + Rabbids", possibly indicating that these two Nintendo properties could be coming to PC. Ubisoft, which owns the rights to "Mario + Rabbids Kingdom Battle" and three other titles included in the original leak, demanded that the list of games be taken down, suggesting there could be some truth to the rumor.
Advertisement
Gamerlot acknowledged that these two titles in particular could've merely been tests that will ultimately not be released to the public. But given the fact that the GeForce leaks have contained information that has largely come to pass — such as the remaster of the original "Grand Theft Auto Trilogy" and the "Tomb Raider 25th Anniversary" edition, among others — many have taken the presence of the two Nintendo titles on Nvidia GeForce Now's list as gospel.
Outside of the two Mario-centric titles in the Reddit post, other Nintendo properties on alleged leaked lists included "Donkey Kong" and "Banjo-Kazooie" while non-Nintendo properties, such as new "Guitar Hero" and "Pokémon" titles, have also entered the realm of speculation. Only time will tell if Nintendo will finally allow the PC world to enjoy these classic games on alternate platforms.
Advertisement