Nvidia Just Confirmed This Massive Leak Is Legit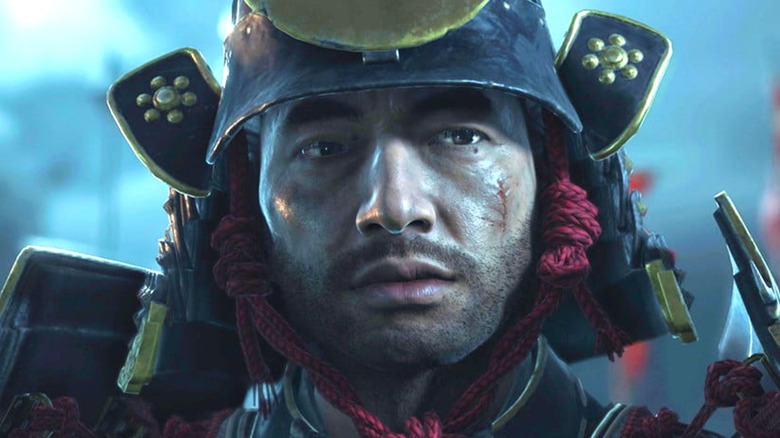 A coder experimenting with the back end of the streaming platform Nvidia GeForce Now has discovered a database of console exclusives — which some have speculated is a master list of games being ported to PC. Nvidia has since confirmed the list did originate from its organization but described that it was used as a testing tool that should not be taken as a list of future ports or the Nvidia GeForce Now library (via Wccftech).
Advertisement
Parts of the list, which is compiled on a Reddit post that divides the titles by publisher, were first published on Medium by Ighor July, a C++ developer specializing in reverse engineering software. While tinkering with the cloud gaming service's log files, July stumbled over a massive cache of applications associated with the program. Some were development tools, like 3D Max or Word, but others were games.
Interestingly, July noticed he had uncovered games that shouldn't be available on the service at all, primarily due to their console exclusivity agreements, like "God of War." Beyond that, July found evidence that the developers may have used the Dolphin Emulator to run files under a label that read "Nvidia Confidential."
Advertisement
While July contacted Nvidia about the confidential files in a forum post about four months ago, he received a fairly dismissive response. Finally, he decided to post his findings, opening up the floodgates for gamers to dive into the list — a list which included some more huge titles that haven't been officially announced. Here is what this massive leak means for gamers and what Nvidia's confirmation indicates.
Nvidia says the titles were used 'only for internal tracking'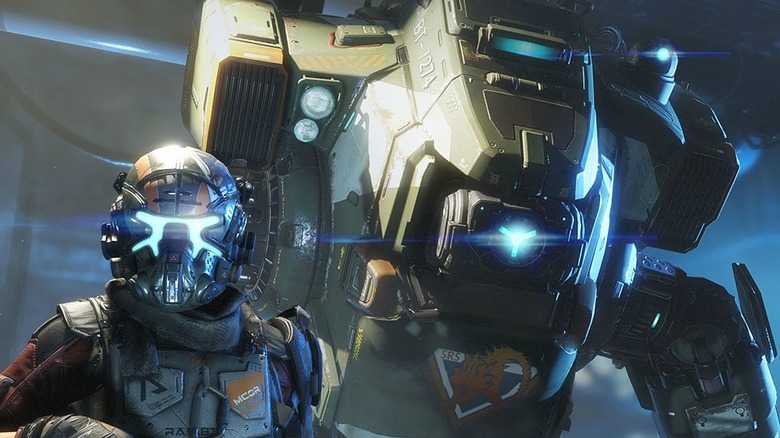 Once the pathway to the list was revealed, gamers put together a database on GitHub that included thousands of applications. As gamers pored over the directory on Reddit, a wishlist of gamers' most wanted PC ports emerged.
Advertisement
The list included high profile Sony exclusives such as "Ghost of Tsushima" and the upcoming "Horizon Forbidden West," entries in key Xbox franchises like "Halo 5: Guardians" and "Gears of War 6," and even unannounced projects like "Titanfall 3" from EA. Also listed were the "Grand Theft Auto" remasters that insiders have claimed are around the corner, as well as projects from companies that traditionally publish for PC, such as a "Half-Life 2 Remaster" from Valve.
With so many earthshaking announcements coming from one source, Wccftech reached out to Nvidia, which provided a brief comment. Its response stated, "Nvidia is aware of an unauthorized published game list, with both released and/or speculative titles, used only for internal tracking and testing. Inclusion on the list is neither confirmation nor an announcement of any game."
Advertisement
So what does this leak mean for PC gamers? It's difficult to say. The list contains titles that seem highly unlikely to be up for a PC port, such as "Metal Gear Solid 3 HD," but is also sprinkled with intriguing placeholder titles like "Untitled Respawn Game" and "Unannounced Title from Square Enix." If even some of the hints on this list come true, it could be one of the most significant leaks of the year. Of course, fans won't know until some actual announcements arrive.