This World-Crafting Sim Is Currently One Of The Most Played Switch Games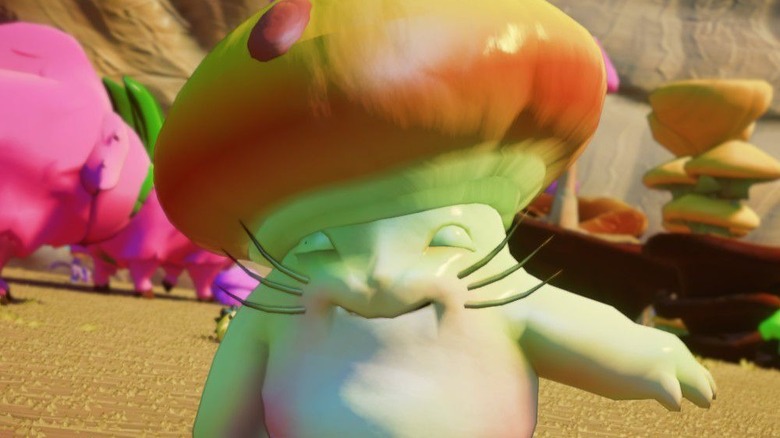 Nintendo has finally added a tab for the highest average play time, so now everyone knows exactly what other Nintendo Switch users are enjoying. The current set of trending titles has plenty of games that shouldn't surprise anyone, like "Pokemon Brilliant Diamond" and "Pokemon Shining Pearl" both taking slots in the top five. Another big fall 2021 release, "Shin Megami Tensei 5" also found its way into the top ten. The list also contains a few surprises, including an indie gardening sim and the world-crafting sim "Grow: Song of the Evertree." The game came to Nintendo Switch, along with PS4, Xbox One, and Steam, on November 16.
Advertisement
While the Nintendo Switch is certainly well known for having surprise indie launches, it also has tons of hidden gems within the eShop. Considering "Grow: Song of the Evertree" is in the top ten most played titles right now, calling it a hidden gem is a bit of a stretch, but many people might not have heard of it. Here's what you need to know about "Grow: Song of the Evertree."
Grow: Song of the Evertree combines beautiful art with Animal Crossing style relaxation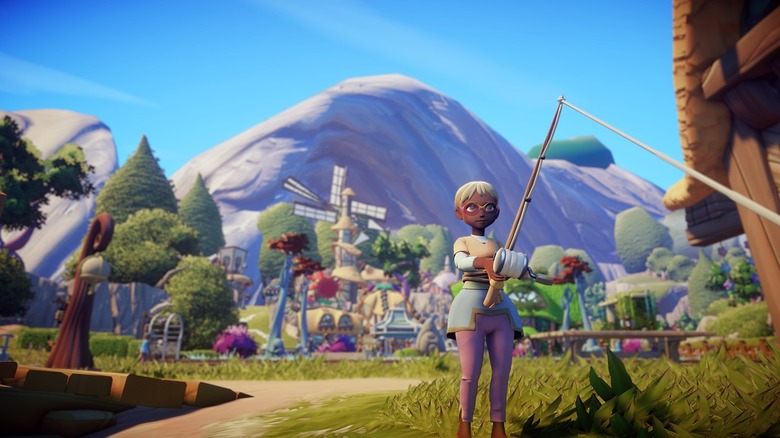 According to its Nintendo eShop description, players can expect to spend time puzzle solving, collecting flora, fishing, exploring, and catching bugs in "Grow: Song of the Evertree," all at their own pace. Players can also use alchemy to create world seeds, which will bring vibrant new biomes to life, like deserts and snow. The game currently has over 500 "very positive" steam reviews, meaning that it might be a good selection for Switch players as well.
Advertisement
"Overall, though the time constraint makes it feel less casual, it truly is a casual gamer's delight, especially for those who like to create and tend worlds," one user wrote. "Honestly this game is so relaxing." another review said.
"Grow: Song of the Evertree" also includes aspects of farming along with building and worker management. It sounds as if "Grow: Song of the Evertree" managed to squeeze as many systems into the game as possible without overwhelming players. If the game sounds interesting, it's available on Xbox One, PS4, Nintendo Switch, and Steam.