Star Wars Eclipse Rumor Is Disappointing News For Fans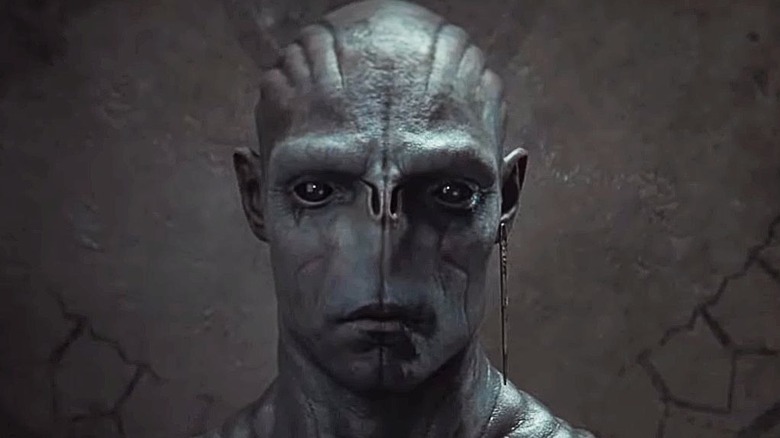 From 2013 until 2021, EA had a monopoly on anything pertaining to "Star Wars" in the video game realm. EA's exclusive "Star Wars" licensing deal coincided with Disney's purchase of the legendary science fiction IP, giving one of a company with a distinct shady side full reign on the future of "Star Wars" when it came to the world's most interactive entertainment medium. The results, as expected, were mixed, with critically acclaimed hits such as "Star Wars Jedi: The Fallen Order" being lumped in with complete duds, such as "Star Wars: Battlefront 2." Eventually, EA's inconsistency would see their initial 10-year exclusive licensing deal cut short in 2021, with Lucasfilm Games announcing the best possible news: that other companies would be granted the opportunity to create new "Star Wars" games in the future.
Advertisement
Since then, it has been announced that Ubisoft — more specifically, Massive Games — will be creating its own open-world title for the sci-fi franchise. Another studio that is working on a new "Star Wars" title is acclaimed studio Quantic Dream, a developer known for its narrative-based games such as "Heavy Rain," "Detroit: Become Human," and "Beyond: Two Souls," among others. While the new game, titled "Star Wars Eclipse", has definitely drawn some furious reactions due to Quantic Dream's polarizing reputation, many fans of the franchise do seem excited for a new, story-based "Star Wars" game. However, there may be some disappointing news for anyone anticipating the release of "Eclipse" in the near-future.
Advertisement
Eclipse could be "3-4 years away"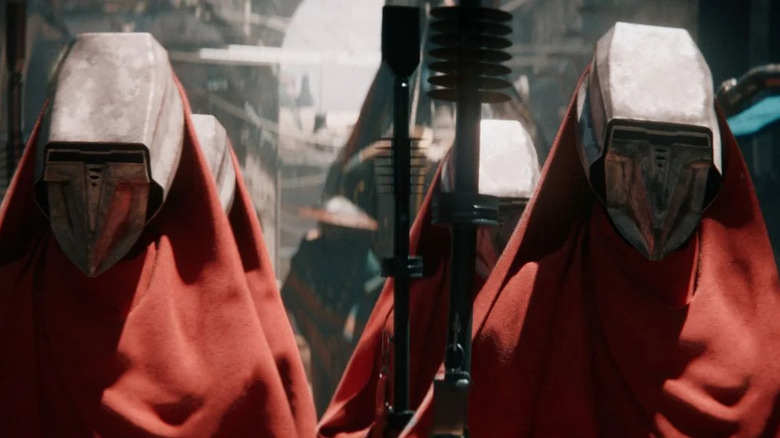 A day after the game's official announcement at the 2021 Game Awards, "Star Wars" fans anticipating the release of "Eclipse" were hit with news regarding its release. According to writer and trusted leaker Tom Henderson — known for his work with VGC and IGN — "Star Wars Eclipse" is at least "3-4 years away" from release. This puts the release of the game anywhere from 2024 to 2025. Henderson also noted that the game was being written primarily by the team at Quantic Dream Paris, with heavy input from studio lead David Cage, who has served as the company's primary story writer for most of its existence.
Advertisement
Unfortunately, Henderson alleged that QD Paris is severely understaffed for "Star Wars Eclipse's" development, with the company having over 60 job openings in Paris and an additional 9 in the its Montreal studio. This news does not bode well should Quantic Dream aspire to put out a quality product in a timely fashion.