Alan Wake 2 Cast List Is Great News For Fans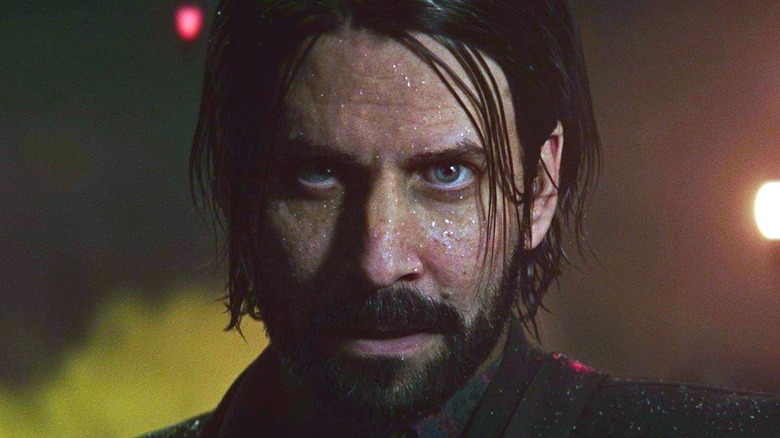 At The Game Awards 2021, Remedy Entertainment shocked the world by confirming the existence of "Alan Wake 2," which is set to release sometime in 2023. It was thought that a sequel wasn't possible because the first "Alan Wake" was a collaboration with Microsoft. Earlier this year, the series got new life when it was rumored that Epic Games might be working with Remedy to make the new title. Now, we have official confirmation and a short trailer, which has already sparked some debate and mild controversy around "Alan Wake 2."
Advertisement
In the announcement trailer, Alan Wake's face is shown very briefly and some people were convinced that Remedy had gotten a new face model for Alan and possibly a new voice. People described the new look as somewhere between Jake Gyllenhaal and Jared Leto. During a brief interview with Geoff Keighley after the reveal, creative director Sam Lake confirmed that this game would be survival horror and not an action game with horror elements like the previous game. This sparked a rumor that the game might be first-person, since many modern survival horror games are first-person, like "Resident Evil Village" and "Outlast." While Lake said at The Game Awards the team wouldn't be talking about "Alan Wake 2" again until next summer, he made a few clarifications before going back to work.
Advertisement
Alan Wake 2 has the original actors and is third-person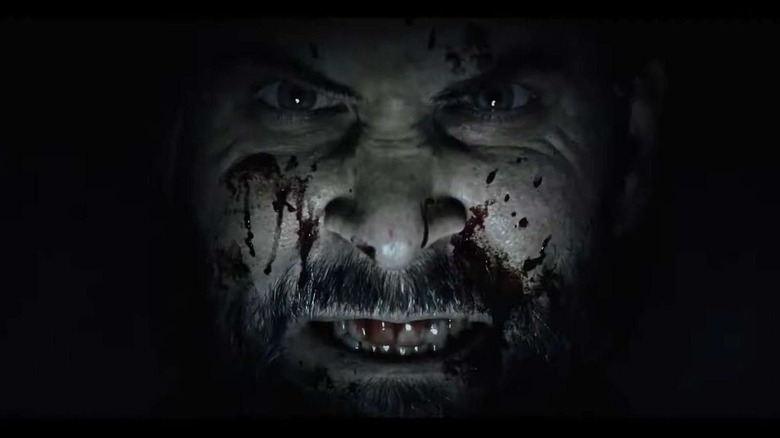 Lake took to Twitter to clarify two things. First, that both Ilkka Villi and Matthew Porretta would return as Alan Wake, with Villi being Alan's face model and Porretta being his voice actor. Second, he confirmed that "Alan Wake 2" would be a third-person game, like the original and Remedy's more recent title "Control." While these confirmations might seem silly to some, fans in the replies seemed happy to know the original actors were returning.
Advertisement
As for why exactly Alan Wake looks so different in the trailer, it's likely the result of both age and improved hardware. The original "Alan Wake" was released in 2010, so Villi is roughly a decade older than the last time he played Wake, and technology, especially facial animations, have come a long way since the Xbox 360-era of video games.
While fans got happy news about the actors of "Alan Wake 2" and its POV, they still won't get to enjoy it for quite some time. Remedy Entertainment said "Alan Wake 2" will release sometime in 2023, giving fans plenty of time to brush up on the lore of the series.