How GTA's Franklin Really Felt About Returning To GTA 5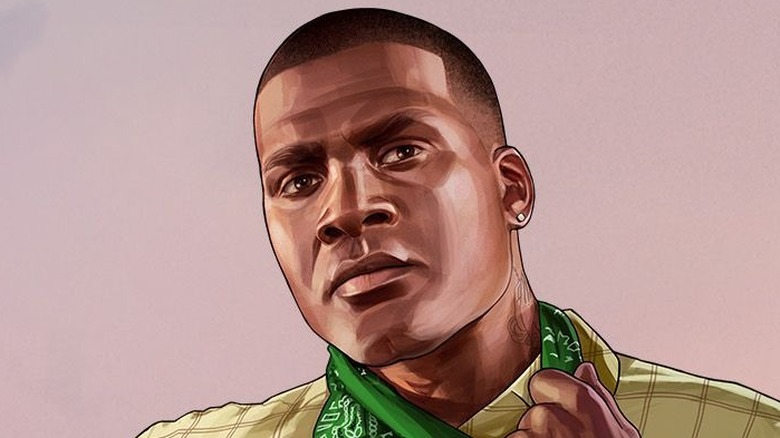 To this day, 2013's "Grand Theft Auto 5" remains one of the most popular games out there. While the game's online mode, "GTA Online", has played a pivotal role in keeping the game relevant even over the course of three generations of gaming, the story mode in "Grand Theft Auto 5" is what originally locked most players in. Among the game's three protagonists is Franklin Clinton, a character from Los Santos' inner city and a member of the Families street gang who aspires to have a better life beyond the trappings of gang culture.
Advertisement
Franklin's character was a hit among fans and is typically considered to be an extension of the player, as opposed to the delusional Michael De Santa and the unhinged Trevor Phillips. This is helped in part by the solid performance from Shawn Fonteno, who provided Franklin's voice and likeness. Years after the release of the latest "Grand Theft Auto" entry, Fonteno reprised his role for "The Contract," a new DLC story for "GTA Online" that features legendary producer and rapper Dr. Dre.
Fonteno recently spoke about the opportunity to reprise his role as Franklin and how he really felt about it.
Shawn Fonteno said it "felt good" to reprise his role as Franklin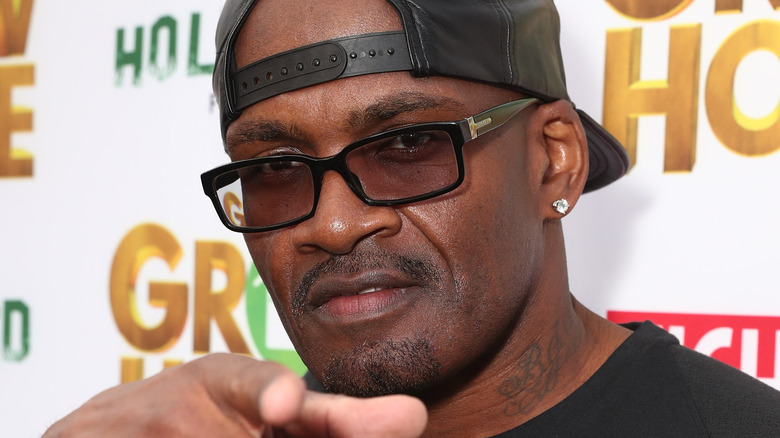 Todd Williamson/Getty Images
In a lengthy interview with IGN, Fonteno expressed both excitement and shock about getting the opportunity to reprise his role as Franklin in "Grand Theft Auto 5" eight years after its initial release. "It felt good," Fonteno told IGN. The Watts, California native also expressed surprise that Rockstar Games gave him the call in the first place, expressing concerns about his age. "You know, for a while, when they called and said to come back, I was curious: was I going to be Franklin? Like, could I land the Franklin [role] again after all these years? You gotta remember that's nine, 10 years younger, you know? So I was curious: am I gonna be able to do it again? So it was strange to me at first."
Advertisement
Fonteno also seemed honored at the opportunity to star alongside the legendary Dr. Dre. "When I found out I was gonna be working alongside of Dre, it was like, whoa. Because I know the hip hop world; I lived it. Dre is an icon, man. He's a legend; he's a living legend. He's in the Hall of Fame, he got a star on Hollywood. He's accomplished all the accolades that can come with being a musical legend, you know? So for me to be right there with him, man, it's crazy."
"GTA" fans can jump back into Franklin's world with "The Contract," available now. The DLC has been a long-awaited promise for many gamers, but now it's finally a reality.