Hades Makes Video Game History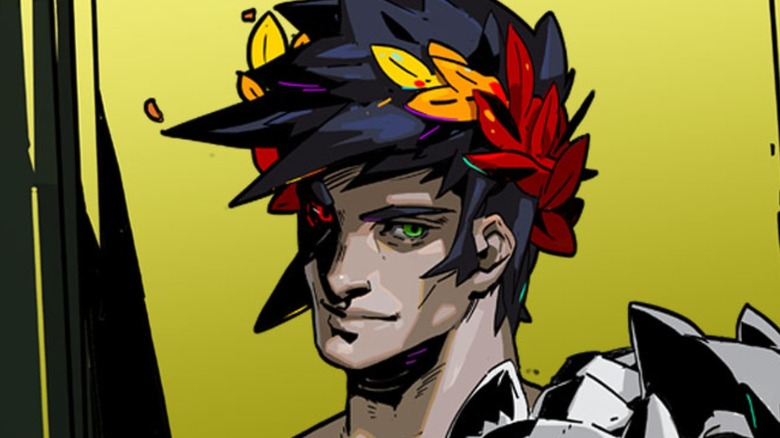 The indie hit "Hades" was a huge success when it was released – it was nominated for several Game Awards in 2020. The game was nominated again for the very first video game category at the 2021 Hugo Awards, which looked at 2020's releases to pick nominees. In fact, "Hades" won, becoming the first ever video game to win a Hugo Award.
Advertisement
The Hugo Awards regularly hands out "science fiction's most prestigious award" to hardworking winners each year. Historically, the awards have looked at works in literature and film, including fan works. 2021 saw the addition of a video game category, thanks to the World Science Fiction Society, a group of members that run The Hugo Awards and other events.
The WSFS added the video game category temporarily, which it can do under special circumstances. It's not clear whether there will be a video game category regularly in the future, however. The WSFS explained that one of its branches had attempted to include a video game category in the past, but that the effort eventually failed. 
"Hades" beat out other stellar nominees, including "Animal Crossing: New Horizons," "The Last of Us Part Two," "Spiritfarer," "Final Fantasy 7 Remake," and "Blaseball." The team at Supergiant Games — who developed "Hades" — were beyond excited to be nominated and win the award. The team's reaction warmed hearts across the internet.
Advertisement
The team at Hades was ecstatic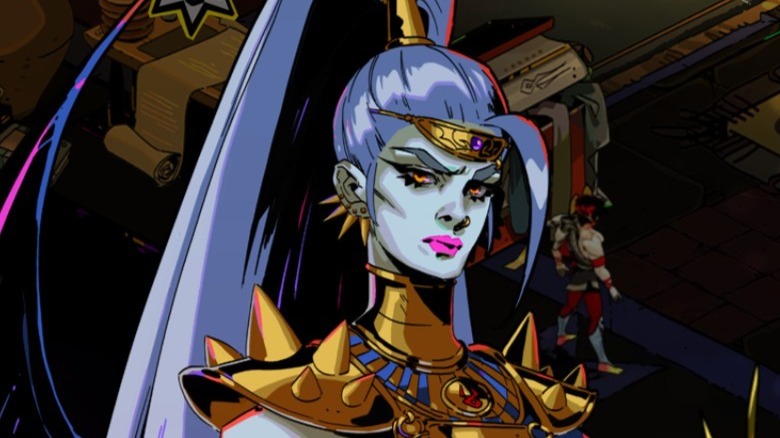 Greg Kasavin, the Creative Director at Supergiant Games and the Writer for "Hades," took to Twitter to explain that the team was very excited to be nominated and win the first ever Hugo Award for video games. He recognized the incredible talent of every game nominated, both big and small, and said that he hoped the awards would continue to recognize the work done in the gaming community. Kasavin even thanked the Greek gods themselves for inspiring not only "Hades," but thousands of years of works. He also pointed out that games couldn't exist without the support of people in the lives of the developers.
Advertisement
Supergiant Games' Twitter account also recognized the prestige of the Hugo Awards, calling it "a true legend in fantasy and science fiction." The replies were full of congratulations, as well and love for the game, as fans were just as happy to see the recognition "Hades" got with the award.
There's still no word on if a sequel to "Hades" will happen, but its immense amount of success may just convince Supergiant Games to release some type of follow-up for content-hungry fans.