The Real Reason This Massive Harry Potter Game Was Canceled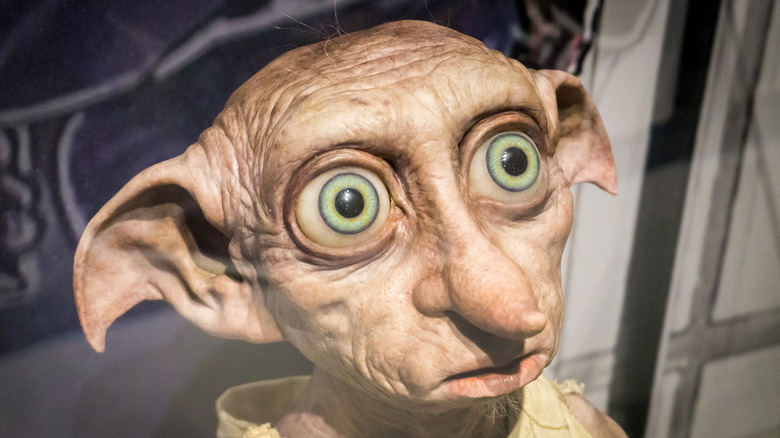 Tero Vesalainen/Shutterstock
For reasons that most fans of the Wizarding World may not believe, Electronic Arts apparently canceled a "Harry Potter" MMO sometime in the early 2000s. because the publisher doubted its potential to stay popular for more than a year or two. In an interview with Twitch streamer Brandon Coates, former EA Director of Product Marketing Kim Salzer mentioned the MMO as one of the "could-have-been" games she worked on with the company. 
Advertisement
Salzer served as EA's Director of Product Marketing between 2000 and 2003, back when the EA still had the rights to make games set in the "Harry Potter" universe. Coates asked the former director if there were any projects that she had been really excited about that never saw the light of day. She named the "Harry Potter" MMO as a "big one" for her, because she was so personally involved in it and because it was such a large IP to work with. 
This wasn't just some scrapped concept, either. Salzer claimed that EA already invested time for in-depth research, a ready-to-go beta, and plans for an online and offline experience for kids, which even included real-world prizes for participating in the game. 
Advertisement
"We did all the research, we had the beta built out, it was a combination offline-online experience where we'd actually mail stuff to the kids, like prizes and ribbons and stuff like that," she told Coates. Salzer even said that her team was "confident in [the MMO's] success" before its cancellation. However, for one strange reason, EA backed out before even announcing the game to the public. 
Why EA ultimately scrapped the Harry Potter MMO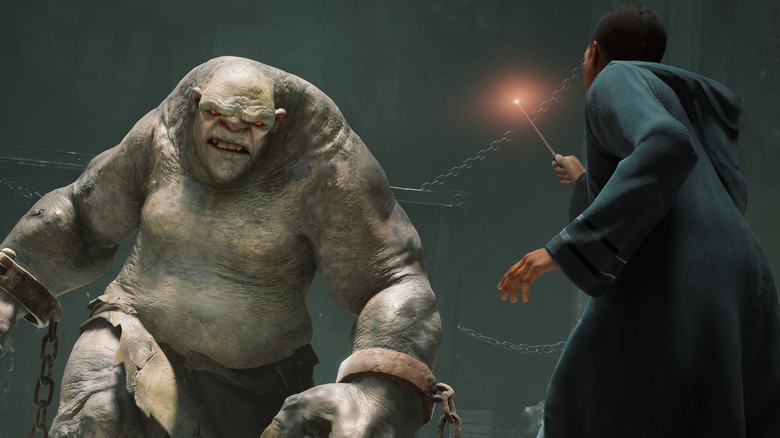 According to Salzer, EA canceled the Harry Potter MMO because executives were concerned about the longevity of the series' popularity. However, she prefaced the statement with the fact that EA made the decision during a hectic time.
Advertisement
"It was killed, for lack of a better term, because EA was going through changes at that time and they just didn't know or believe enough that the IP would have a shelf-life longer than a year or two," she said. 
It's hard to predict whether or not the MMO would've been as successful as Salzer imagined, but "Harry Potter" games did end up succeeding in years after 2003. In fact, Avalanche Software is currently developing Harry Potter RPG "Hogwarts Legacy" for Warner Bros., showing there's some life in the old Wizarding World yet.
Fans probably won't ever get to witness the Hogwarts MMO that Salzer and her team worked on, but Avalanche's upcoming title may still hit the spot for fans when it launches for PC, PlayStation 4, PlayStation 5, Xbox One, and Xbox Series X|S in 2022.
Advertisement