The Twitch Money Laundering Scandal Explained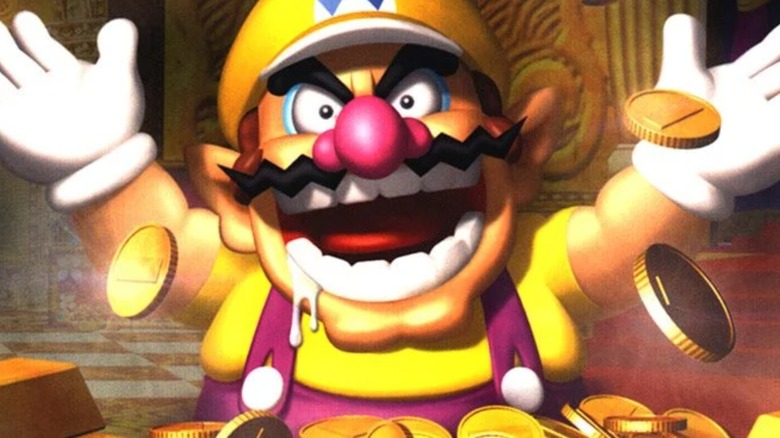 Twitch is a hub of community creation for many people where viewers can tune in to watch their favorite personalities play video games or even take part in everyday tasks. While there's no shortage of streamers like NickMercs, slamming viewers for trash-talking during "Call of Duty: Warzone" streams, or popular individuals like Amouranth conquering Twitch's non-gaming categories, scammers recently used the platform to further a money-laundering scheme. When all was said and done, almost $10 million had passed through the platform — but Twitch isn't content to sit idly by and let others take advantage of the service.
Advertisement
As reported by Dexerto in November, Twitch had previously confirmed that nearly $10 million was funneled through and laundered on the streaming platform. Initially, Twitch took action against some 150 users during the final months of 2021, but the dust hasn't settled yet. As of Jan. 4, 40 individuals were arrested in relation to the Twitch scandal (per Dexerto). Here's how scammers were laundering money through Twitch and what happened when the platform found out.
How Did Scammers Launder $10 Million?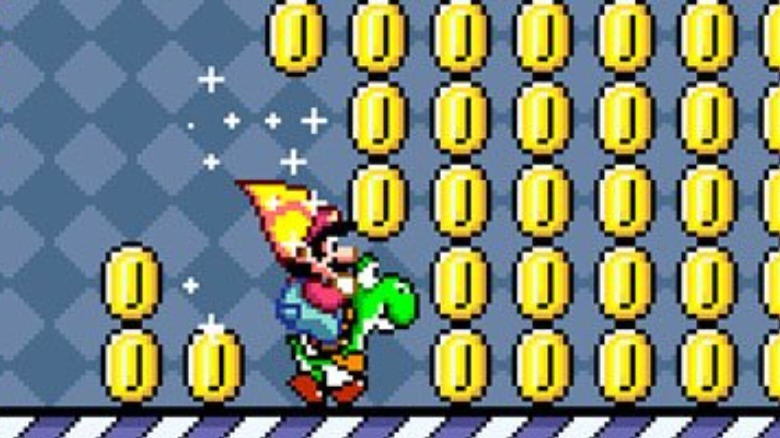 In the late months of 2021, Twitch discovered that a group of relatively small-time streamers were receiving hundreds of dollars in donations daily. The donations were made in Bits, the Twitch currency used to tip or donate to streamers, and always seemed to find their way back to the donating party. As it turns out, the Bits were reportedly purchased using stolen credit cards, and the whole act was part of a scheme to launder money.
Advertisement
The goal was for the perpetrators to use the stolen credit cards to purchase large sums of Bits, work out an agreement with streamers, "donate" the Bits to them and have the streamer later send most of the Bits back where they could be cashed out. Some of the streamers, like Mehmet Yağız' cNed' İpek of "Valorant" fame, have admitted to involvement in the ordeal, but others claim to have unknowingly been a part of the scandal (per Upcomer).
While it's good to see action taken against those who would use Twitch as a platform for illicit activity, only 40 individuals have been identified from a suspected 150, meaning that identifying and bringing everyone to justice may take some time. Additionally, several of the suspects were reported to be minors by Turkey's Demirören News Agency (per Daily Sabah), only serving to complicate matters further. At any rate, the Twitch money laundering scandal will be interesting to see play out once the perpetrators are rounded up.
Advertisement