Fans Are Fuming Over Konami's Castlevania Anniversary Plans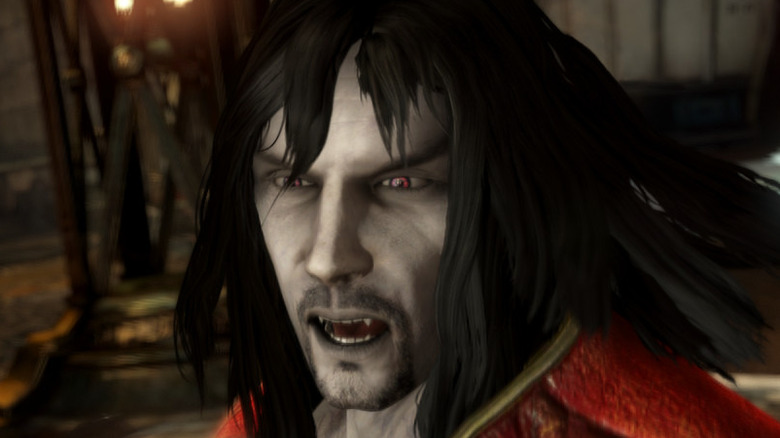 It's been years since "Castlevania" had a proper sequel, leaving many to wonder what happened to the beloved franchise.  Under normal circumstances, "Castlevania" fans would be thrilled to hear that Konami plans to dust off its beloved franchise for something special in celebration of its 35-year anniversary — but the publisher is instead eliciting fury. 
Advertisement
Konami announced today that it plans to host an NFT auction to commemorate 35 years of Dracula-slaying. As anyone familiar with the concept of NFTs and the medium's reception could've guessed, fans haven't taken to the news particularly well. Instead, social media platforms like Twitter have exploded in a mess of comments expressing disdain and genuine confusion.
In truth, "Castlevania" should have celebrated its 35th anniversary last September, but that date came and went with little fanfare. Still, it would seem that when industry peers like Ubisoft and Square Enix announced their intentions to get in on the NFT hype, it may have inspired Konami to announce its own NFTs under the guise of a four-months-too-late celebration. 
Advertisement
Naturally, fans aren't happy with Konami, and the publisher joins a growing list of major video game organizations that are implementing NFTs despite fan backlash. Here's why fans are fuming about the "Castlevania" anniversary plans.
How do fans feel about Castlevania's NFTs?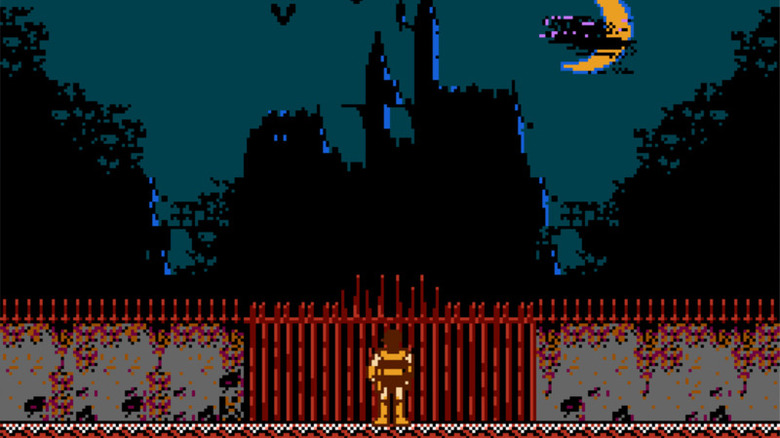 When fans learned that Konami had plans for a "Castlevania" anniversary, many may have hoped for the announcement of a new sequel in the franchise or at least some commemorative gear, but all Komani offered players was disappointment. The publisher announced its new 'Konami Memorial' initiative to "create art NFTs using beloved in-game scenes from Konami titles," which will then be auctioned off. The "Castlevania" NFTs include a pixel art map of the original game's castle and clips of Simon Belmont battling various beasts.
Advertisement
Komani was quick to note, "The purchaser will not, by purchasing the NFT, obtain intellectual property rights," adding, "Konami does not guarantee that the value of the NFT will increase after the purchase."
To say that fans haven't been receptive to Konami's "Castlevania" anniversary plans would be an understatement. Almost universally, commenters responding to a tweet about the news from Nintendo Life met the information with outrage. User @AxoLofa said, "I was actually considering getting into the Castlevania franchise but uhhh... Yeah guess that's not happening anymore." Another user referenced the name of Konami's NFT initiative, saying, "I like the name 'Konami Memorial"'cause it reaffirms that Konami is dead."
Advertisement
Few positive things have been said about Konami in the wake of this latest "Castlevania" announcement, which seems to hammer home the feeling that the franchise won't ever return to consoles.