Ubisoft's Gaming NFTs Are Causing An Uproar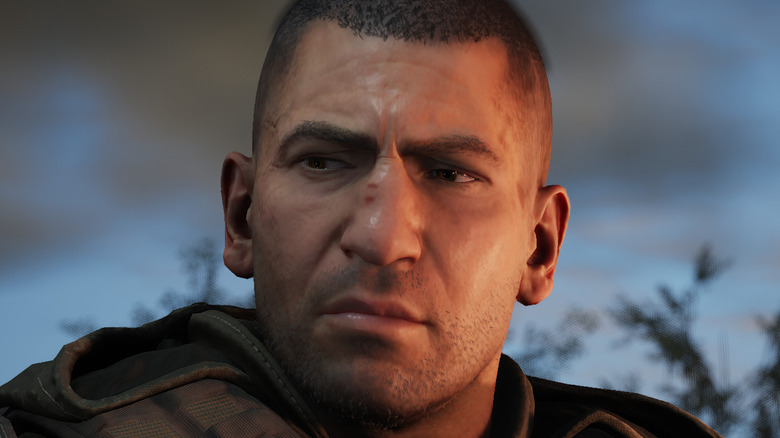 After a rough year for Ubisoft, including lawsuits and recent workplace misconduct, the company is planning to capitalize on the growing NFT phenomenon. Beginning with the less-than-stellar "Ghost Recon Breakpoint," Ubisoft hopes to turn the technology into in-game cosmetics. Starting Dec. 9 at 1 PM ET, PC players can claim the free NFTs from Ubisoft's newly-launched Quartz platform, and the company expects more drops to continue through 2022. However, while Ubisoft maintains its new venture is "creating an ever-greater connection between you and the game worlds you love," the internet is torn on how it feels. Here's why Ubisoft's Gaming NFTs are causing an uproar and setting Twitter ablaze.
Advertisement
Commenters have remained vocally split on whether Ubisoft's move is good for the gaming industry. Those in favor of Ubisoft's NFT venture highlighted the potential benefits of a world where more titles incorporate NFTs, like being able to resell DLC or purchase something that's truly one-of-a-kind. However, others brought up the apparent profit Ubisoft stands to make from what they argue are ultimately meaningless items. On top of this, while Ubisoft says the blockchain technology used to validate the ownership and transactions is energy-efficient, many argue there's no need for the technology to put any additional strain on the environment. But what sorts of NFTs will Ubisoft debut on Quartz?
Advertisement
What Are Ubisoft's New NFTs And Why Are They Dividing Players?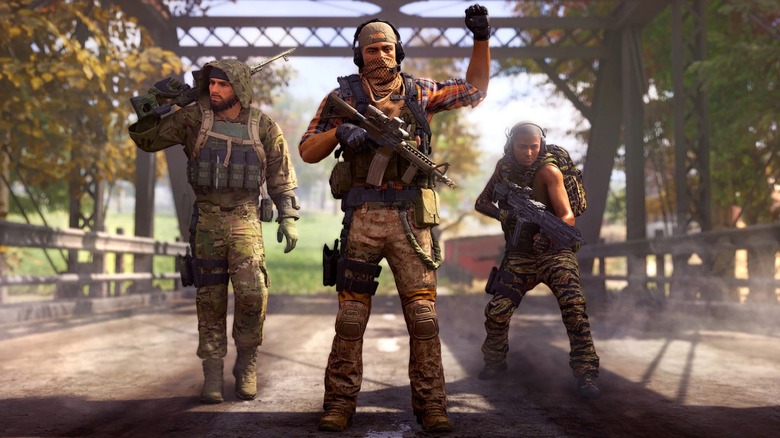 Ubisoft's NFTs are called "Digits," and they'll be available exclusively through Quartz. Each Digit is serialized and maintains a history of every player that's owned it. As of now, there are three Digits planned to drop for free on Quartz; players can claim the M4A1 Tactical Wolves rifle on Dec. 9th, the Wolf Enhanced Helmet A on the 12th and Wolf Enhanced Pants on the 15th.
Advertisement
While acquiring these Digits are free, Ubisoft expects an economy to spring up around the limited items. Aftermarket transactions won't take place on the Quartz platform but through third-party marketplaces like rarible.com or objkt.com. Ubisoft is starting with "Ghost Recon Breakpoint," but players could expect the feature to appear in other games if the experiment is successful.
Players remain divided over Ubisoft's latest decision, with some making claims like "NFTs are EXACTLY what gaming needs. Own it, trade it, interoperability, proof of ownership, owner history, real scarcity." The other side of the debate is just as vocal, with one user tweeting, "Such a bad idea. There is so much negativity towards NFTs right now that it confuses me to why you would think people would want this?" In any case, the world will get their first glimpse at NFTs in a videogame starting on Dec. 9, for better or worse.
Advertisement