Fallout TV Series Just Added Some Serious Marvel Talent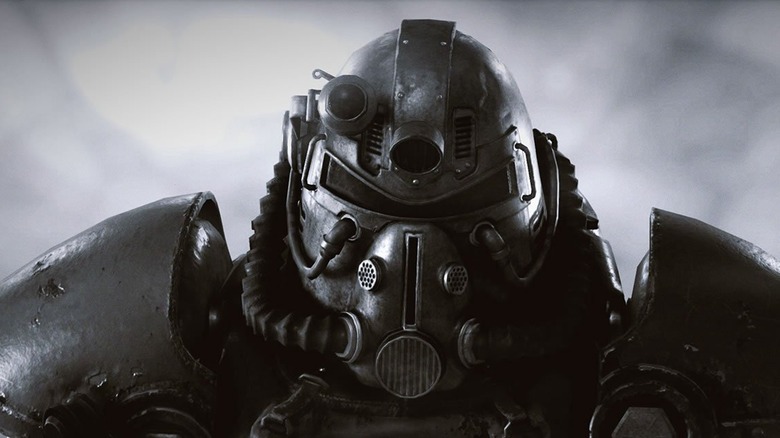 It's been over a year and a half since it was announced that "Fallout" — Bethesda's beloved action RPG video game series — would be receiving its own television adaptation via Amazon. With "Westworld" co-creator Jonathan Nolan set to direct the pilot episode of the series, expectations are high for the "Fallout" TV series that is slated to debut on Amazon Prime. Alongside "Westworld," Nolan is perhaps best known for collaborating on several projects directed by his brother, acclaimed filmmaker Christopher Nolan. 
Advertisement
The "Fallout" series will be the latest to join a slew of upcoming video game adaptations, including highly anticipated projects like "Uncharted," "The Last of Us," and "Sonic the Hedgehog 2," as well as the divisive "Super Mario Bros." film that will start Chris Pratt.
According to a recent report from Deadline, the "Fallout" series is set to begin production at some point later this year. Little is known about the series' casting or what story it might tell, be it drawn from existing "Fallout" lore or a completely original story developed solely for the small screen. However, fans now know who will have a major hand in shaping the story, including the screenwriter for a major Marvel Studios movie.
Advertisement
The writer for Captain Marvel will be co-showrunning the Fallout TV series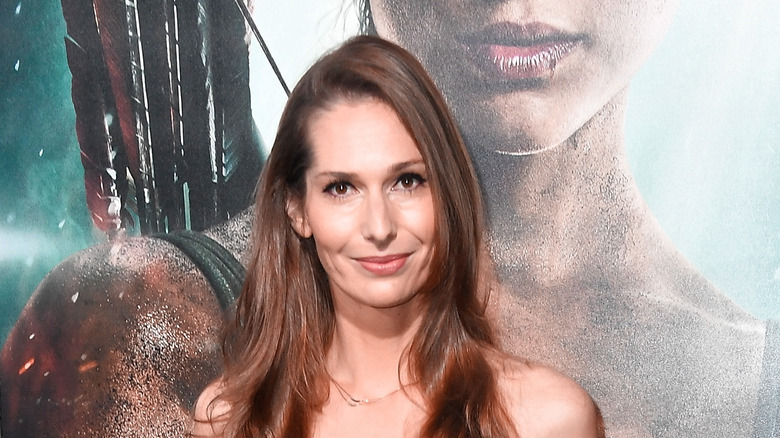 Frazer Harrison/Getty Images
According to the report from Deadline, the duo of Geneva Robertson-Dworet and "Fallout" TV series is Geneva Robertson-Dworet, who previously served as a co-writer for 2019's "Captain Marvel," a Marvel Cinematic Universe installment film that drew over $1 billion in box office revenue (per Variety). 
Advertisement
Outside of "Captain Marvel," Robertson-Dworet has previous worked on the 2018 adaptation of "Tomb Raider," proving she's no stranger to bringing video games to the screen. Furthermore, Robertson-Dworet is expected to return to the Marvel well as a writer for an upcoming "Silver Sable" adaptation from Sony. It's obvious that Robertson-Dworet has become a popular name among Hollywood executives recently, especially when it comes to big-budget nerd properties.
Joining Robertson-Dworet as co-showrunner is Graham Wagner, who is renowned for his work on hit TV shows like "Portlandia" and "Silicon Valley." In other words, it looks like Amazon is pulling out all the stops when it comes to making "Fallout" every bit as impactful as the games.
Advertisement