If You're Getting Dying Light 2, There's Bad News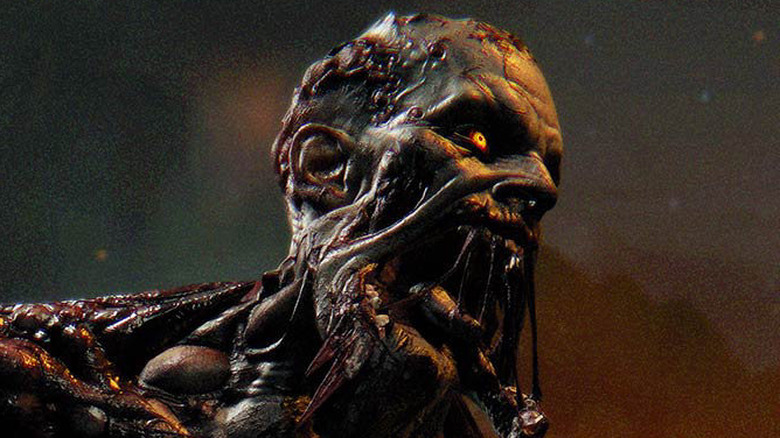 Upon its release in 2015, "Dying Light" was greeted as a huge breath of fresh air in the zombie apocalypse sub-genre. Equipped with a robust gameplay loop that included parkour, survival elements, and a night-and-day cycle, the Techland-developed action title became a hit with gamers, amassing over 17 million sales in just its first few years of release (per GamesRadar). Following the success of "Dying Light", Techland announced a sequel, "Dying Light 2: Stay Human," at 2018's E3 conference. But getting this sequel off the ground has proved to be challenging for the Polish development company.
Advertisement
At the time of its announcement, "Dying Light 2" was slated for a Spring 2020 release. Since then, things haven't looked great in terms of the game's development. "Dying Light 2" has faced numerous delays, pushing the title's intended release window all the way to February 2022. On top of that, Techland has been the subject of investigations into a toxic work culture at the company. 
And now, with the scheduled release of "Dying Light 2" finally right around the corner, fans of the series have been hit by another bout of bad news: yet another delay. This time, however, it's only for one platform.
The Nintendo Switch version of Dying Light 2 has been delayed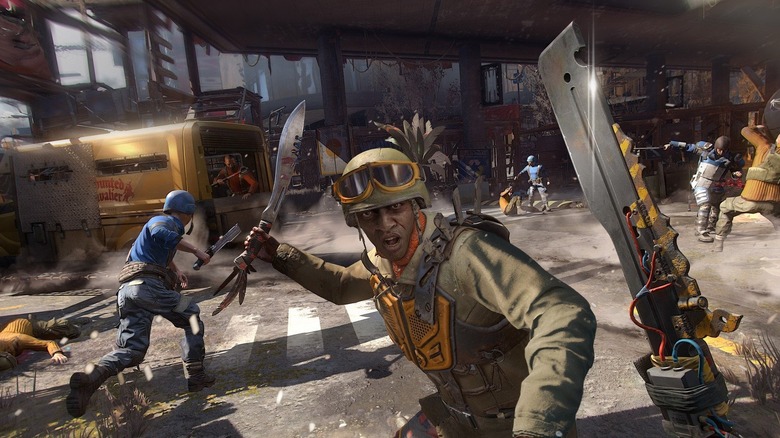 Like its predecessor, "Dying Light 2: Stay Human" will be a multi-platform release, intended for the Xbox Series X|S, PlayStation 5, Xbox One, PlayStation 4, PC, and Nintendo Switch platforms upon its release on February 4, 2022. Unfortunately, one of these platforms will experience yet another delay. 
Advertisement
In a press release sent to SVG from Techland, the Polish developer has announced that it has delayed the release of "Dying Light 2" on the Nintendo Switch "in order to provide fans with the gaming experience at the level they deserve and that Techland wants to provide[.]" A specific updated release date has not been given, but it was said to be "within six months" of the game's intended Feb. 4 release. The release of "Dying Light 2" on other platforms will be unaffected by the Switch version's delay.
This isn't the first time Techland has experienced issues with the Nintendo Switch platform. This past October, the first "Dying Light" was banned from the Switch's online store in a number of regions due to Germany's "youth protection laws" pertaining to video game violence. The obscure piece of German legislature held up the game's digital release in both Australia and New Zealand, but physical releases were unaffected.
Advertisement