Xbox Error: How To Fix 'The Person Who Bought This Needs To Sign In'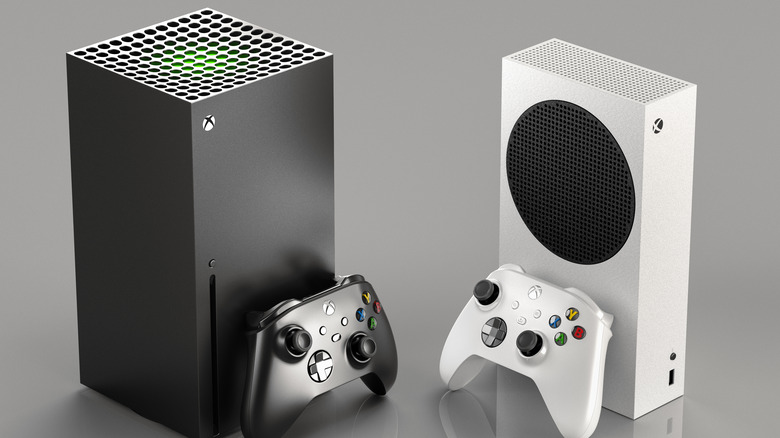 ALDECA studio/Shutterstock
Although the Xbox Series X is a powerful, top of the line piece of hardware, offering video games at a high resolution with a high frame rate, occasionally it still runs into errors. The same goes for its digital-only counterpart, the Series S. Some of the errors for this console line are software-related — like "the person who bought this needs to sign in" error — while others can be blamed on faulty hardware, like when discs get stuck inside the Xbox Series X. 
Advertisement
While some of these errors might require shipping the console out for repair, many software snafus can be fixed by trying out a number of workarounds. While it was disappointing for some users to learn that the Xbox Series X shares its Dashboard with the Xbox One, it does mean that many software errors can be solved the same way.
When players try to open a digital game they don't personally own, they are supposed to receive an error message that reads, "The person who bought this needs to sign in." Unfortunately, Xbox's consoles will occasionally display this error by mistake, even when the user owns the game in question. Here's how to fix it.
Multiple solutions for 'the person who bought this needs to sign in' error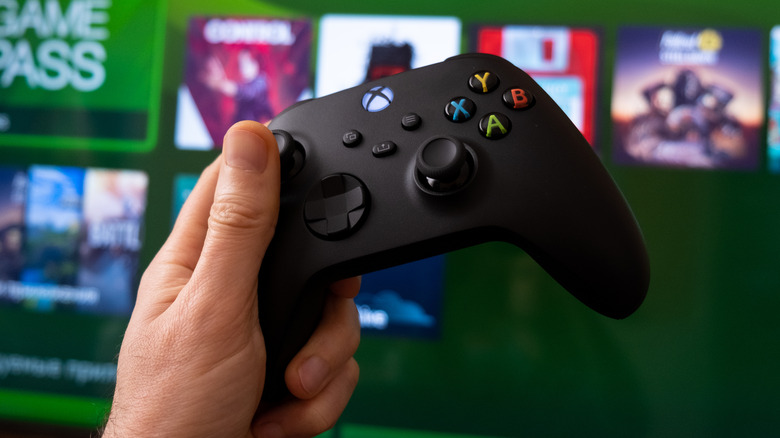 vfhnb12/Shutterstock
Luckily for frustrated players, according to TrueAchievements and MakeUseOf, there are solutions for this error. The first step is to set the console as your account's "home Xbox." This can be done in the "Settings" menu, under "Personalization." This means anyone on that console can play digital games you own without signing you in, which could fix the error. 
Advertisement
After that, make sure you are connected to the internet and that Xbox Live isn't experiencing any connectivity issues. This can also be done in the Settings menu, under "Network" and "Network Settings." Here, you can test your internet connection. If the console isn't set as your home Xbox, you will need an internet connection to play digital games. To check the Xbox Live servers, on the other hand, you will need to go to the Xbox support website. If there is an issue, especially with digital purchases, you might have to wait until Xbox Live itself is fixed to play games. 
The other solution is to remove your account from the console and then sign back into it. Under "Settings" and "Account," you have the option to remove an account from the console. After doing that, in the profile sign in menu, select new, and sign into your account. This should resolve the pesky error message.
Advertisement