The Games Activision Blizzard Wants Microsoft To Bring Back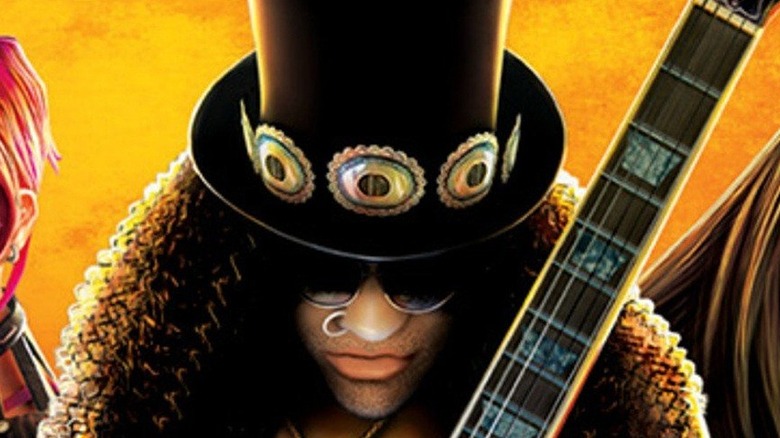 Microsoft's acquisition of Activision Blizzard set the internet aflame a couple of days ago, throwing a new wrench into Activision Blizzard's ongoing scandals. Throughout 2021, Activision Blizzard was the subject of several troubling reports of sexual harassment, discrimination, and even alleged threats against employees. Now, with Microsoft set to take the publisher under its wing — and despite CEO Bobby Kotick's continued employment through at least 2023 — onlookers are hoping the Xbox brand has what it takes to turn Activision Blizzard around. It's looking like that rehabilitation may start with the revival of a few long-dormant series.
Advertisement
Looking towards the future, Bobby Kotick sat down with Xbox CEO Phil Spencer (as recounted in a GamesBeat interview) and discussed the titles he'd like to see resurrected by Microsoft. While there's no guarantee that Microsoft will actually pursue any of Kotick's picks, fans may be interested to learn what the Activision Blizzard CEO wishes his company could have made on its own. Here are the games that Activision Blizzard wants Microsoft to bring back and why.
Bobby Kotick wants Microsoft to bring back Guitar Hero and Skylanders most of all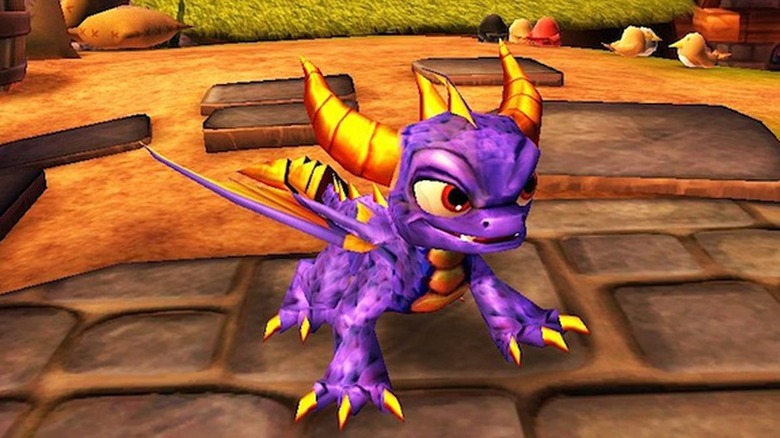 During his interview with GamesBeat, Bobby Kotick speculated on what would be possible with the combined efforts of Activision Blizzard and Microsoft. He said, "Phil and I started riffing on things for the future. I'll give you three that are really compelling. I wanted to make a new 'Guitar Hero' for a while." He went on to add, "And 'Skylanders' too. One of the great disappointments of my career is that other people came in and they came out with crappy alternatives."
Advertisement
Kotick also mentioned that he believes "Candy Crush" could truly flourish with some additional intervention form Microsoft, saying, "And in these conversations I was sharing my frustration about not having enough social capability in 'Candy Crush.' I really want to be able to have a 'Candy Crush' experience where players can play games against each other."
Kotick's plans for the future would see two franchises return from the grave, albeit with some heavy investment by Microsoft. Both "Guitar Hero" and "Skylanders" were games dependent on hit-or-miss peripherals that were used to interact with the games. Kotick acknowledges that the additional responsibilities required to keep making titles like these were beyond Activision Blizzard's means, but probably not Microsoft's. In theory, Microsoft may be in a better position to commission the manufacturing of the toys and peripherals needed to sustain the "Guitar Hero" and "Skylanders" franchises. 
Advertisement
Kotick concluded, "There is nothing but opportunity for the kinds of things that we can't do on our own, and the resources that [Microsoft] have for us to just make a difference."