This League Of Legends Drop Just Caught Everyone Off Guard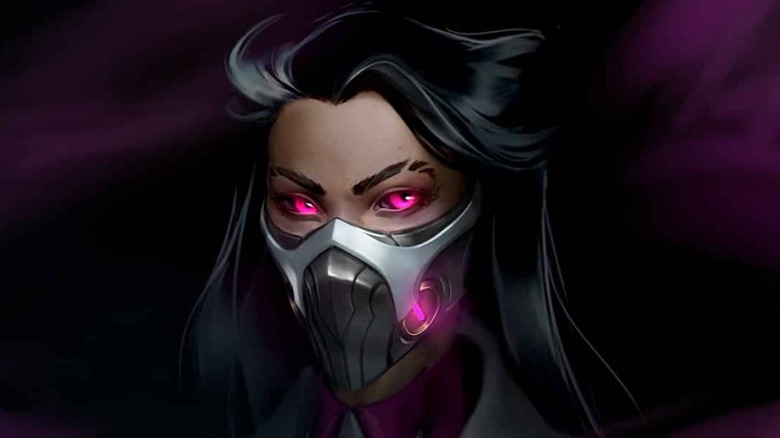 Riot Games
When it comes to "League of Legends," the developers at Riot Games have enjoyed surprising fans. Late last year, two "League of Legends" spin-offs were dropped out of nowhere, and now Riot has revealed another bombshell for the community: a new champion. This champion, Renata Glasc, caused a bit of controversy when she was announced for several reasons, and fans were quick to express their feelings through the internet.
Advertisement
On February 1, the official "League of Legends" Twitter account shared a first look at Renata and showed off some gameplay highlights. Riot also published her list of abilities and character bio on the game's website, where it was also announced that Renata will be coming to Summoner's Rift in Patch 12.4, which should be dropping sometime in mid-February, judging from previous release dates.
However, this comes less than a month after Zeri was added into the game in Patch 12.2, which went live on January 20. People were quick to complain about this on Twitter, with one YouTuber, Dumbs, remarking that it felt like Riot hadn't even given Zeri the proper amount of attention yet. Others called for reworks on existing Champions instead of new ones, with one user going so far as to say that the new champion release is just "masking the failure of the balance team." A great deal of fan frustration comes from the fact that Riot had previously said that it would be slowing down between character releases.
Advertisement
The problem with Renata Glasc's release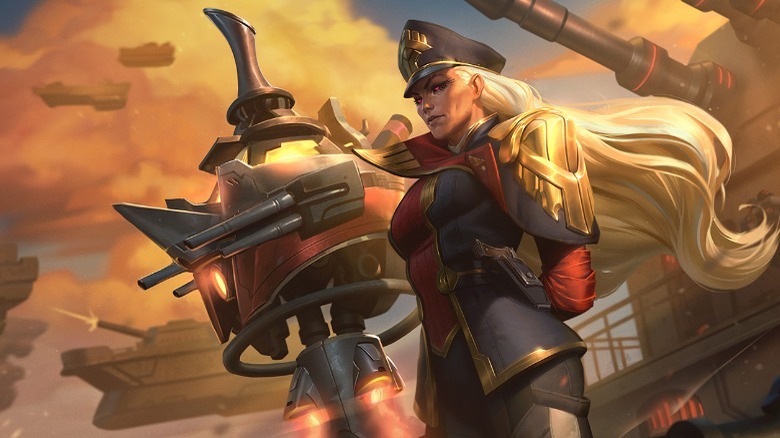 Riot Games
In a Dev Video from early January 2022, "League" Champion Lead Reav3 explained that six new Champions a year was too ambitious a goal in 2021. Therefore, 2022 would see fewer Champion releases — only for the first two Champions of the year to be released within a month of each other. In theory, this would put the company on pace to release 12 new Champions in 2022.
Advertisement
Renata's quick release wasn't the only thing people were upset about. Many complained that her abilities were "impossible to balance." Considering Renata can bring allies back after dying — a powerful skill that very few Champions have — and that she can force enemies to fight each other with her ultimate ability (which is a brand new mechanic), some fans weren't happy to see the two over-the-top abilities together.
While many in the player community were upset with Renata's announcement, others were excited to see a new Support champion that breaks the mold from others in the game, another goal that Riot had hinted at earlier in the year. Only time will tell if Riot will attempt to keep its earlier promise of slower champion releases.
Advertisement