The Bizarre Favor Dying Light 2 Is Asking Of Fans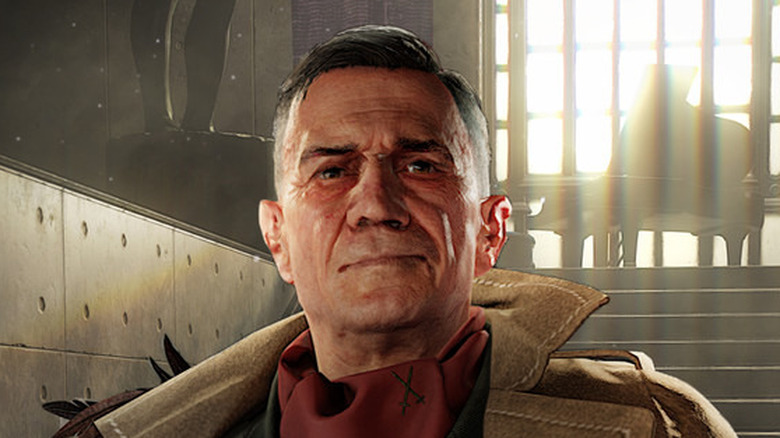 "Dying Light 2" releases later this week on February 4, but a few fans have gotten their hands on it already. A quick glance at Reddit shows that some people have received early physical copies, either from companies delivering the game ahead of the official street date or, in the case of some players, from a few copies falling off the back of a delivery truck. Regardless of how people got "Dying Light 2" early, developer Techland has an unexpected request for those players, one that people are likely to ignore.
Advertisement
Techland posted on Twitter requesting that players who got their hands on early copies of "Dying Light 2" wait until the official release date to play the game. Oddly enough, Techland said the reason for this request isn't because of spoilers or other information about the game getting out early, but instead because playing it early could hamper player enjoyment. 
"We kindly ask you to wait until Feb 4th as by that time you'll also get access to all improvements and fixes we've implemented within last weeks and will introduce with the day 1 patch," Techland wrote. The developer said that this way, people could play "Dying Light 2" the way it's meant to be played — which raised a few questions about the state of the game being played by streamers and reviewers.
Advertisement
Fans react to Techland's Dying Light 2 request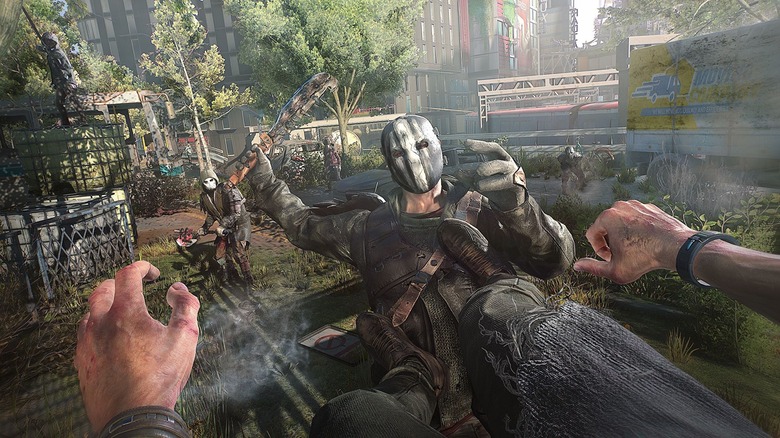 It's highly unlikely that anyone who got their hands on an early copy of "Dying Light 2" is going to wait until release to play it, especially after waiting so long for the game, but a few people have questions about the day one patch. One Twitter user asked, "What about all the reviewers, do they have the Day 1 patch? Otherwise they are not 'experiencing the way it's meant to be played?'" 
Advertisement
The PS5 version of "Dying Light 2" is sitting at a respectable score on Metacritic prior to release, but now some fans might believe that the score would be higher. While it's unclear how much small bug fixes could impact overall review scores, this idea is going to be lingering in the back of some fans' minds.
Some other fans are already having flashbacks to the broken state of "Cyberpunk 2077" after seeing Techland's warnings about the state of the game. On Reddit, one fan recalled that CD Projekt had told fans that patches would fix things shortly after release. Other fans were a bit more measured in their responses, stating that day one patches are normal and the game doesn't seem to be completely broken like "Cyberpunk 2077" was. For now, most people may want to wait until launch day to play "Dying Light 2."
Advertisement