This Microsoft Lawsuit Is Looking Really Bad For The Halo TV Series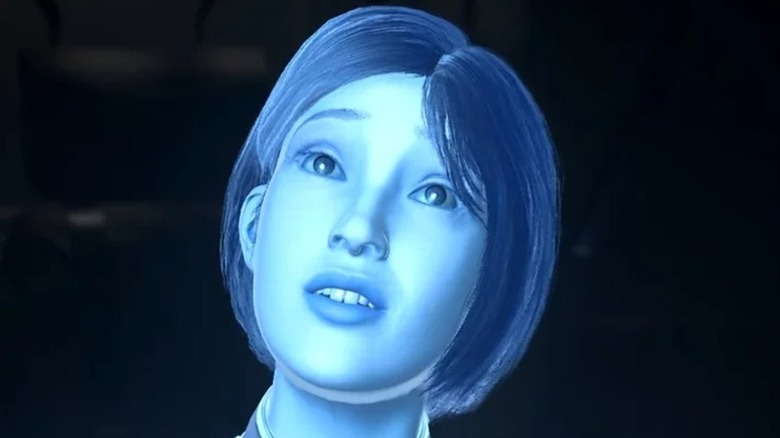 The launch of the television series adaptation of the legendary "Halo" franchise is still a month away, but the discourse surrounding it has reached a fever pitch. Longtime fans of the games have voiced several concerns, including issues with Paramount+'s track record with original content, the show's plot being completely disconnected from the source material's canon, and the fact that Master Chief is not being voiced by the iconic Steve Downes. To add onto the dog-pile, legal issues surrounding the video game series could end up impacting the release of the TV adaptation.
One of the most iconic components of "Halo" is its soundtrack, which was originally composed by Marty O'Donnell and Mike Salvatori, both of whom continued to be mainstays behind the scenes until the former's firing from Bungie in 2014. In the years that followed, O'Donnell and Bungie engaged in contentious litigation over the rights to use the music in "Halo," which ultimately resulted in O'Donnell calling for fans to destroy any and all unauthorized content that he distributed in that time.
As it turns out, O'Donnell and Salvatori have now sued Microsoft, Bungie's former parent company, over claims of unpaid royalties. In addition, the composers have asked their legal teams to seek out an injunction that could keep the "Halo" TV series from premiering while the legal battle plays out.
Marty O'Donnell and Mike Salvatori are suing Microsoft for unpaid royalties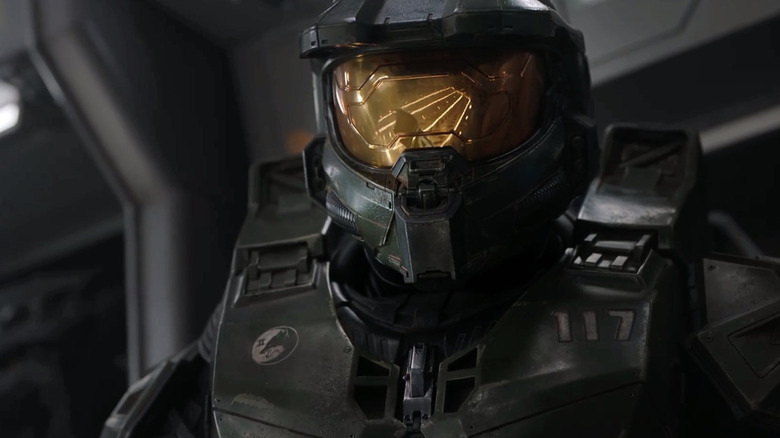 Paramount+
As reported by Wesley Yin-Poole of Eurogamer, it has been revealed that former "Halo" music composers Marty O'Donnell and Mike Salvatori have sued Microsoft for unpaid royalties dating back 20 years, all the way to the release of the original game. According to Yin-Poole, O'Donnell and Salvatori's legal team filed the lawsuit in June 2020 and has been seeking a day in court since then. The case is scheduled to go to mediation next week, but it could lead to a full court case.
While tied up in matters relating to Microsoft and alleged nonpayment of owed royalties, O'Donnell and Salvatori have requested an injunction that would block the release of the "Halo" series on Paramount Plus. The trailer for the "Halo" series does not include music from the video game series — instead using a cover of Phil Collins' "In The Air Tonight" — so it is still unknown whether or not an extensive amount of O'Donnell and Salvatori's music from the "Halo" games appears in the series itself. Paramount has declined to comment on the ongoing dispute.