Tekken 8: When Will We Get A Sequel?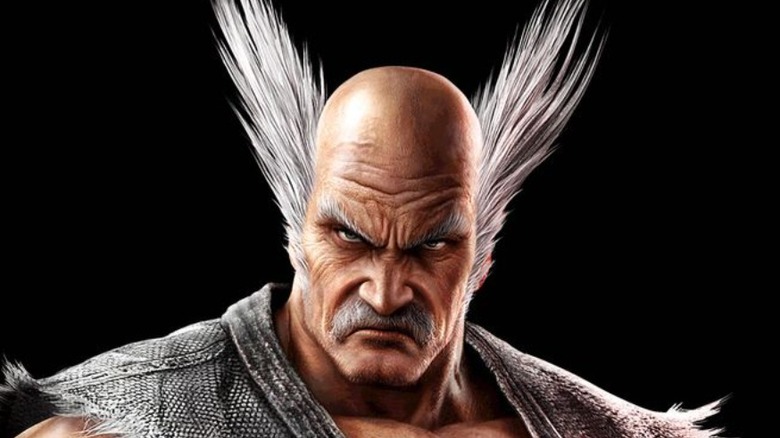 "Tekken 7" succeeded in mixing newcomers and fan-favorite characters into a diverse, balanced fighting game experience. It's been at least 8 years since it first appeared in arcades and 6 years since it came home to consoles. Bandai Namco released over 15 DLC additions and a "Tekken 7: Legendary Edition" that includes the first 8 DLC characters. Special digital editions just came out last year as part of the game's 8-year anniversary, too. Still, fans can't help but wonder about "Tekken 8."
It seems unlikely that "Tekken 8" would come so soon after fans already invested in new copies of the game. Online watchdogs have spotted some signs a new title could be in development, though. Boris, a "Tekken" player and streamer, posted an alleged leak from GeForce Now about its existence. Another person spotted a "Tekken 8" tag on YouTube, though commenters suggested that the YouTube tag was for the topic and not the actual game, much like the "Tekken x Street Fighter" tag.
Fans have yet to confirm whether "Tekken 8" exists and, if it does, if it's coming soon. Here's our best guess about when to expect "Tekken 8" or another kind of sequel.
When might a possible Tekken 8 come out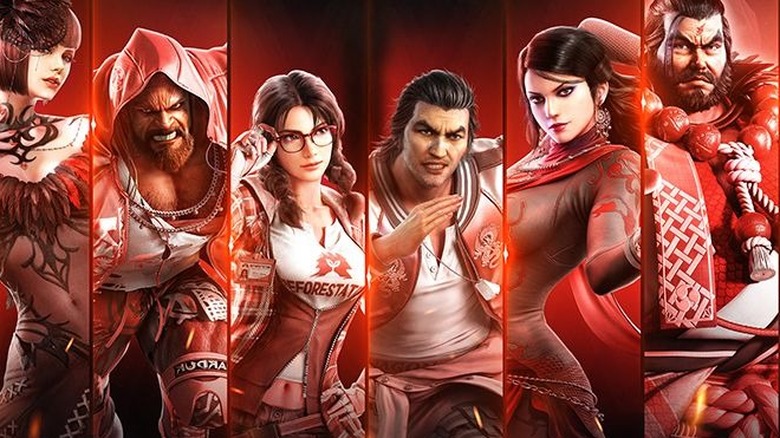 Bandai Namco, the developer and publisher for "Tekken," hasn't confirmed an official release date or even a release window for "Tekken 8." It hasn't announced a definite end to additional content for "Tekken 7," either, but it's been suspiciously silent about any upcoming characters. Based on the "Tekken" Steam page, the company has historically posted character and DLC announcements twice a year. Lidia Karateka, the latest "Tekken" DLC character, went up for purchase on March 23, 2021. 
Some sites like GiveMeSport guess "Tekken 8" could release as early as 2022. However, it could take much longer than that given how little information exists about it. It will likely come at a much later date like in 2023 or 2024 depending on when it's announced. "Tekken 8" might not come to consoles right away even if it gets a 2022 release date, considering "Tekken 7" didn't have console ports until two years after its original release. Unfortunately, Tekken as a series doesn't have much of a pattern when it comes to time between releases. 
In short, "Tekken 8" probably isn't coming anytime soon. Fighting game fans can browse the best fighting games of 2021 for another fighter to fill the time.