The Real Reason Logan Paul And MrBeast's Collab Was Canceled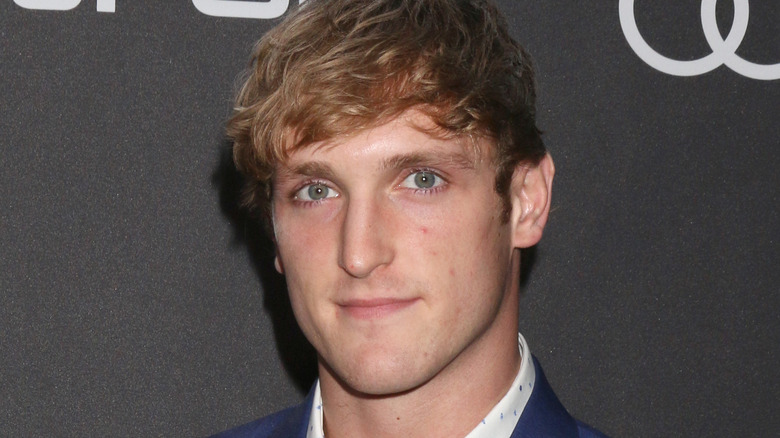 Kathy Hutchins/Shutterstock
MrBeast and Logan Paul are two of YouTube's biggest names, so it's no surprise that the two know each other. In fact, MrBeast has gotten pretty personal on Logan's podcast ImPaulsive. Back in 2021, there were hints that the two would end up collaborating together for a project on Instagram, but nothing came of it at the time. However, in an ImPaulsive episode on February 15, Logan Paul leaked the collab and explained that it had been postponed for a shocking reason.
According to Logan, he, MrBeast, and Casey Neistat were headed to Antarctica to film a collaboration on the continent. Though he didn't reveal many details about the content of the video, Logan did touch on why the collab never happened. "A day before we go there ... 10 out of the 10 people on the ... continent test positive for COVID-19," Paul said.
The group couldn't take the chance to move forward with the collab because of the isolated nature of Antarctica. If any of them needed medical help because they contracted COVID-19, they would've been out of luck. This led Logan and MrBeast to end up in South Africa for a bit of time, which proved to be a great experience for Logan. MrBeast, however, had a completely different take on the experience. 
The Cape Town trip no one asked for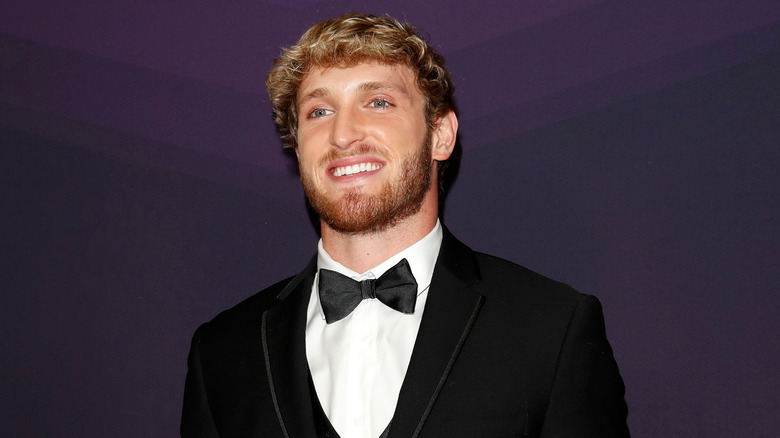 Kathy Hutchins/Shutterstock
While Logan Paul and MrBeast were "stuck in Cape Town," Logan explained that he had a great week on the impromptu vacation that MrBeast paid for. In fact, he called it the "best vacation of [his] life." Sadly, MrBeast wasn't able to enjoy his time nearly as much as Logan did. The YouTuber contracted tonsillitis and spent several days in a "rural South African hospital where they didn't speak a lick of English by himself," according to Logan.
MrBeast told Logan that he barely saw any doctors or nurses while he was there, presumably because of the language barrier. While MrBeast was able to communicate that it was a problem with his throat, there wasn't much that the doctors did to help, so he was alone for most of his time in the hospital.
For those that were looking forward to seeing the collaboration between the two mega-stars, don't worry. Logan Paul mentioned that their trip was rescheduled for November. Hopefully, everyone can stay healthy and fans will be able to see what sort of collaboration they all come up with.