Activision Fires Back At Call Of Duty Delay Reports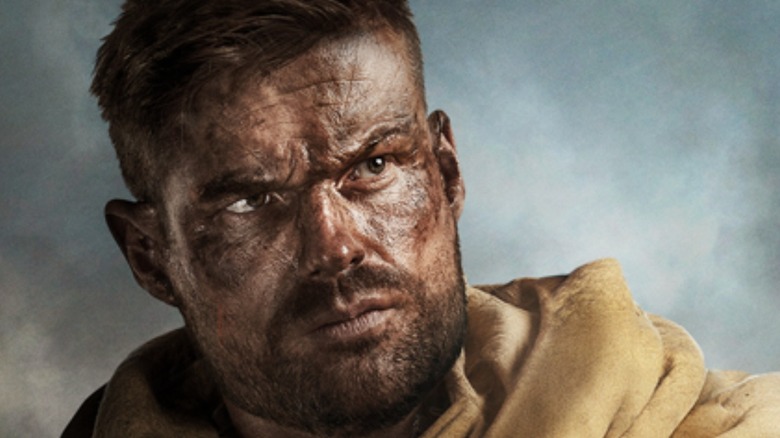 The "Call of Duty" franchise has been a reliable staple to gaming for nearly two decades now. With annual releases for series veterans to love, the games generally see massive success, despite a few exceptions. However, there was a bit of controversy as news broke out that the yearly releases would be slowing down in 2022, and the series would be pushing back its 2022 game to a later date. However, Activision was quick to put a lid on the rumors by releasing its own statement.
On February 22, anonymous sources told Bloomberg that 2023's "Call of Duty" game would be pushed back to 2024. The reasoning given was that previous "Call of Duty" titles didn't do as well as the company hoped — which was probably a reference to "Vanguard." There was an idea from Activision's end that fans are getting tired of annual releases, especially considering the massive success that the free-to-play "Call of Duty: Warzone" has seen despite serious hacking problems that warranted game-changing fixes. If fans were enthralled with one year's release, it could signal that they wouldn't want to switch to the next year's game. The sources specifically pointed out that this had nothing to do with the fact that Microsoft is in the process of acquiring Activision.
Pretty quickly after the delay was leaked, Activision took action and reached out to several outlets about the news.
Activision's response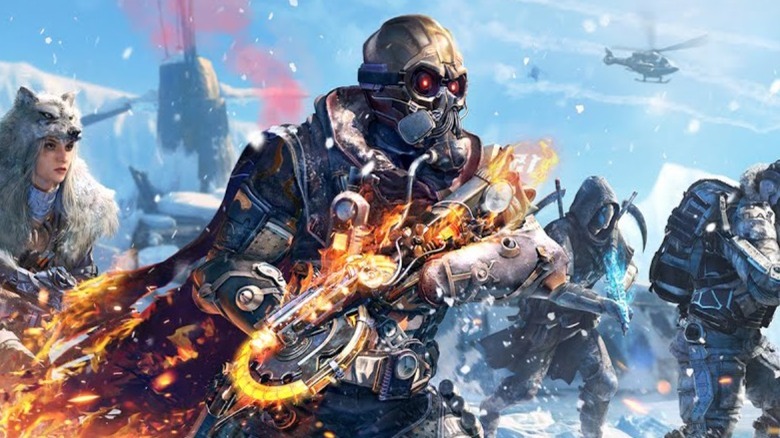 Activision wrote to both Bloomberg and IGN, saying, "We have an exciting slate of premium and free-to-play Call of Duty experiences for this year, next year and beyond. Reports of anything otherwise are incorrect. We look forward to sharing more details when the time is right."
Because the statement specifically pointed out "premium and free-to-play content," IGN followed up Activision's statement with requests for clarification — specifically if it was actively denying Bloomberg's claims. Jason Schreier, the reporter behind the Bloomberg piece, called the statement a "non-denial denial statement" on Twitter.
While Activision has yet to respond, Bloomberg pointed out that the studio in charge of the 2022-maybe-2023 "Call of Duty" entry will be working on the content planned for 2022 as well. Schreier also shared on social media that Treyarch sources have explained that they're excited about the delayed release because previous games have felt rushed. Schreier linked to a three-year-old article where Treyarch devs vented about the same problem.
Fans seem to be excited about a potential delay as well, with many commenting that the games have been pumped out too regularly to begin with.