Elden Ring: What To Do If Your Controller Isn't Working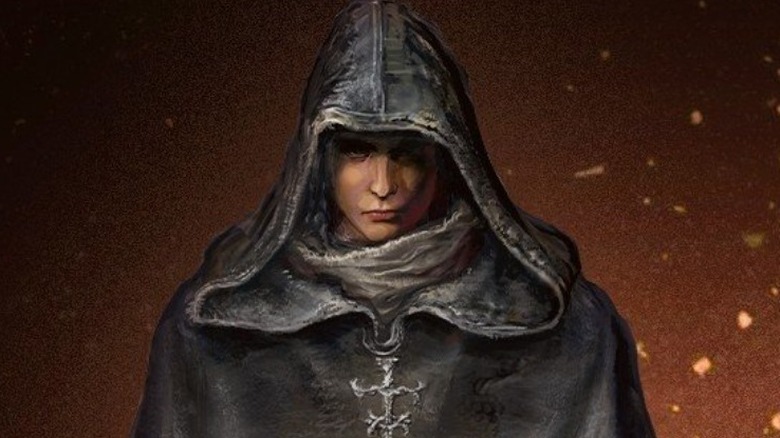 FromSoftware's "Elden Ring" finally arrived on February 25, punctuating an excruciating wait with a barrage of positive reviews from critics, many of whom have declared the fantasy action game to be a bonafide masterpiece. Unfortunately for a large section of the game's playerbase, the highly anticipated title's launch has not gone off without a hitch. In fact, some people are finding themselves unable to play the game at all.
Advertisement
The PC version of "Elden Ring" has been plagued with issues, particularly when it comes to its graphics. PC players are reporting save issues and stuttering framerates, which have become so widespread that "Elden Ring" publisher Bandai Namco has issued an apology to players and promised to continue working out the game's kinks. Now that more people have picked up the game, PC gamers are also reporting that the game is refusing to recognize when they have a controller plugged in.
When a game doesn't even notice that you're trying to play it, that would sound like the final nail in the coffin, right? Luckily, it seems like there are a few fixes that players can try if they're running into this particular "Elden Ring" problem.
Advertisement
Fans have found a few fixes for Elden Ring's controller issues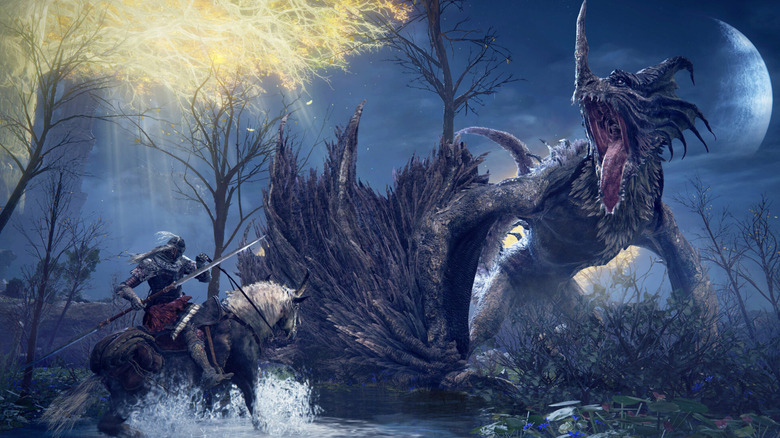 According to PC Gamer, the controller problem is frustratingly inconsistent. The outlet noted, "Our editor-in-chief Evan Lahti's wired Xbox One controller wasn't working, but senior editor Tyler Wilde's wireless Xbox One controller is working fine. On this Steam forum post, dozens of players are reporting issues with Xbox and PlayStation controllers." Even so, there are a few tactics that seem to have straightened out those problems.
Advertisement
Twitter user @iBDWSSBM recommends uninstalling the virtual joystick driver Vjoy, which seems to be interfering with "Elden Ring" in some undetermined way. This has apparently worked for a number of users, but not everyone has seen the same results. 
Some gamers have reported a similar issue with previous FromSoftware games and have found that simply unplugging your mouse and keyboard prior to launching "Elden Ring" should force the game to recognize your controller. Gamer Tweak also recommends Force Quitting the game and restarting your computer, just for goof measure.
Other players have found success in fiddling with their PC's settings, specifically by enabling both "Xbox Configuration Support" and "Generic Gamepad Configuration Support," even though those should be considered two separate forms of play. 
Advertisement
As players are quickly figuring out, there doesn't appear to be one singular fix for the controller issues bogging down the PC version of "Elden Ring." However, while fans wait for Bandai Namco and FromSoftware to address the game's issues, it's worth giving the above methods a shot.