Star Wars: Eclipse News Has Fans Turning Red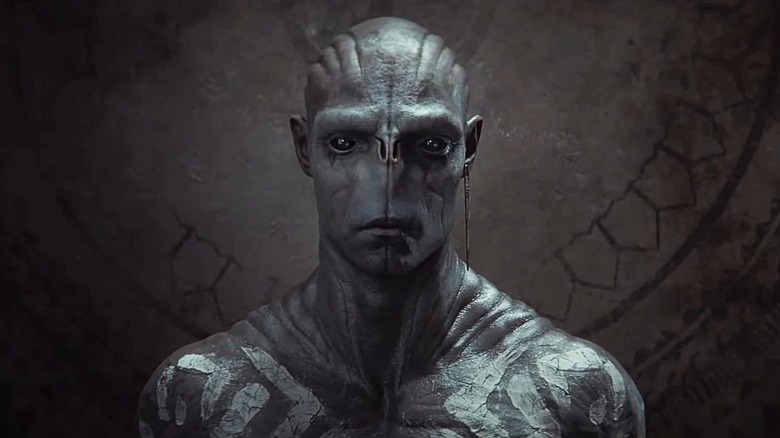 It seems as though fans of "Star Wars" can't catch a break. One of the announced upcoming games promising to take us to a galaxy far, far away, "Star Wars: Eclipse," isn't going to be released until 2027 or 2028. In a report by XFire, corroborated by GamesBeat's Jeff Grubb, Quantic Dream is struggling to develop "Star Wars: Eclipse" because the studio is having trouble staffing up to an appropriate team size. Fans weren't happy when "Star Wars: Eclipse" was announced, because Quantic Dream has a history of having a toxic work environment. Studio lead David Cage was at the center of these issues, and with Cage still in charge, it seemed that little would change. This new release window of six or seven years in the future is further out than original reports that came out a few months ago, which stated the game was only 3 or 4 years away.
The reason why "Star Wars: Eclipse" was announced so early is something that has become a bit more relevant in the current gaming industry. The announcement was made early in order to attract talent to the studio, with the logic being that people are more likely to apply if they know what they will be working on prior to being hired. Blizzard recently did this when the company announced a new open-world survival game in the form of a hiring ad. The problem for Quantic Dream (and Activision Blizzard) is that their reputations could be dissuading new employees from applying.
Quantic Dream has had over 60 job listings for the past three months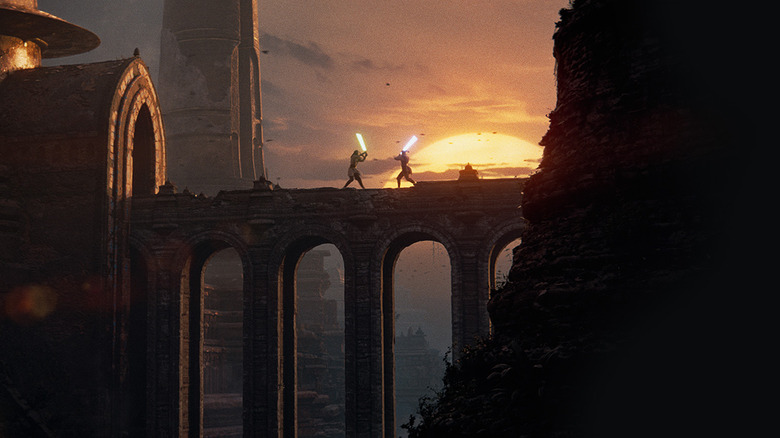 According to the report by XFire, Quantic Dream had over 60 job listings three months ago and now it has 67 job listings available. Without the exact listing from three months ago, it's unclear if these are the same listings or different ones. Using the Wayback machine, XFire was able to determine that Quantic Dream has been updating the "listed" date for each job, making these postings appear more recent than they actually are.
The report also stated that Quantic Dream attempted to get itself purchased prior to getting the deal to work on "Star Wars," which was made possible after the EA exclusivity deal was ended.  Quantic Dream faces the tough task of not only fixing its toxic workplace, but convincing potential employees that it is a good company to work for. While gamers don't know the full scope of what's going on at Quantic Dream, things aren't looking good for "Star Wars: Eclipse."