The Real Reason Take-Two Is Facing A Class-Action Lawsuit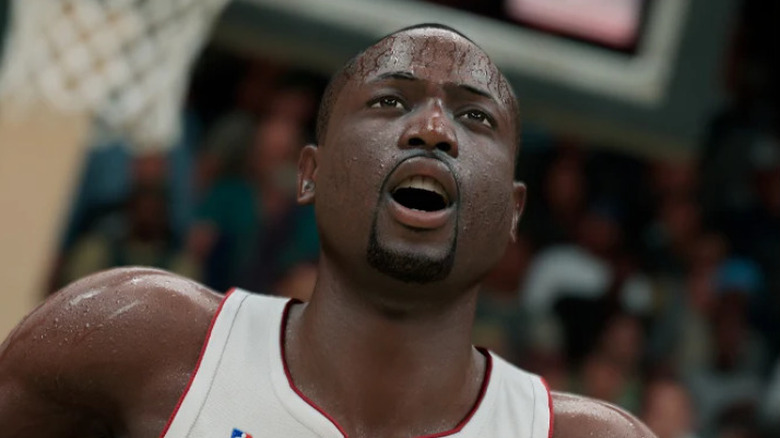 Gaming companies have seen quite their fair share of legal action over the years. From controversial claims over everything from EA's dynamic difficulty adjustments to the unplayable nature of "Cyberpunk 2077" to copyrighted photos in "Resident Evil," the people behind AAA games know lawsuits are just part of doing business sometimes. Now, another company is in the spotlight. Take-Two, the publishing company behind successful game franchises like "GTA" and "NBA 2K," is now the target of a class-action lawsuit regarding loot boxes in its "NBA 2K" games.
This isn't the first time Take-Two has been involved with the law. In fact, the company made headlines back in Dec. 2021 for issuing a copyright claim against Game of the Year winner "It Takes Two" for name similarities. Clearly, what goes around comes around. After all, it's no secret Take-Two is a little on the shady side, with plenty of controversy around its company Rockstar alone. Plus, players have long been calling "NBA 2K" games a rip-off due to their sketchy virtual currency system.
All that being said, the class-action lawsuit that's been issued against Take-Two is incredibly bold, even given the company's questionable microtransaction setup. An argument built around the protection of minors has been extended to possibly cover any Take-Two players who have made a microtransaction, regardless of age. By the looks of things, the defendants are driving a hard bargain.
Take-Two Takedown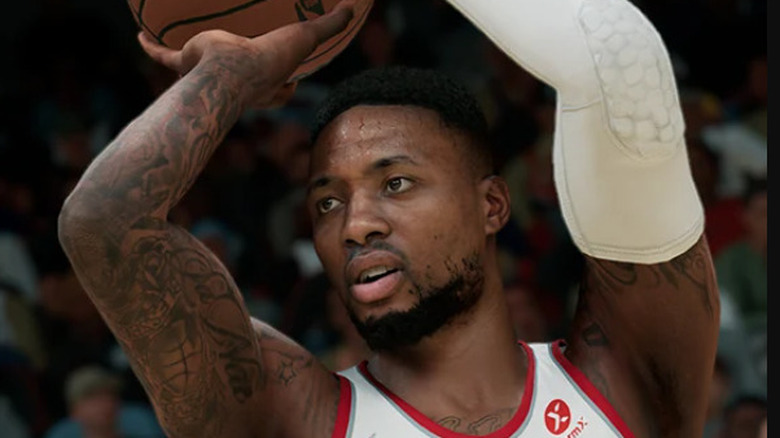 According to Bloomberg, Take-Two opponents are particularly concerned with the fact that loot boxes in "NBA 2K" are being sold to minors under what they see as false pretenses – so concerned they're asking for a minimum of $5 million. The lawsuit was "filed on behalf of a minor and her guardian" on Jan. 11 in Winnebago County Circuit Court. Since then, it's been reassigned to the Illinois Northern District Court as of Feb. 25. The lawsuit notes how these randomly-generated reward bundles sold for real currency can "psychologically distance" gamers from the actual monetary commitment they entail.
While many might find that parents should be responsible for their children using their real money to buy in-game content, those taking Take-Two to court place the blame on the publisher. As quoted in the class-action suit, the "defendant's unfair, deceptive, and unlawful practices, including illegal gambling practices, deceive, mislead, and harm consumers."
The class-action lawsuit is quite broad. It covers just about anyone who has ever used virtual currency in a Take-Two game, meaning it would have massive implications if the defendants have their way. It's impossible to say how this case will go, but it will certainly be worth watching for the many people who have spent virtual currency in Take-Two games.