God Of War Fans Just Got The Best TV News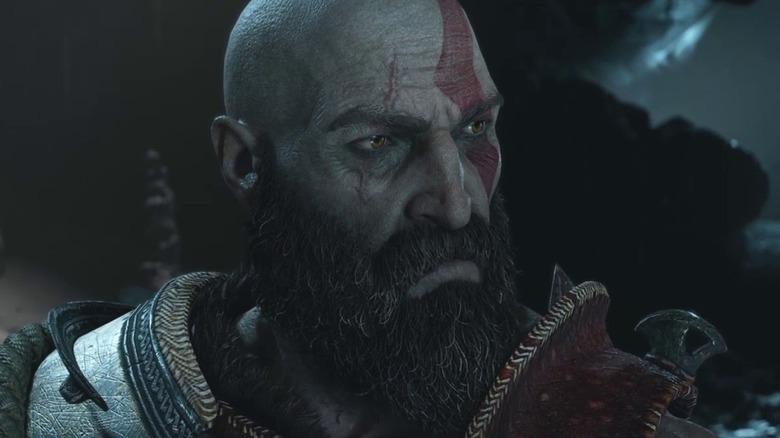 "God of War" has been one of PlayStation's most popular exclusive franchises ever since the first game came out on the PS2 all the way back in 2005. The story of Kratos and his journey to get revenge on the pantheon of Ancient Greek gods has been fantastic since the start, but it was brought to a new level when Santa Monica Studios rebooted the series in 2018, giving Kratos a son and a layer of vulnerability that made him feel more human than ever before. 
Advertisement
That isn't to say that Kratos won't still rip monsters apart with his bare hands – he absolutely will. However, the latest game made him into a person mourning his dead wife and feeling conflicted about the cycle of violence he was perpetuating before his child, not just the hyper-masculine machine of war from the original trilogy. And with "God of War: Ragnarok" on its way, hype for the series has never been higher.
In fact, when HBO announced that it would be adapting "The Last of Us" into a series, Looper conducted a survey asking what franchise fans would want HBO to adapt next. 46% out of 160,000 responses said they'd love to see "God of War" make the leap to the small screen. Well, HBO never picked it up, but now it seems someone else will: Amazon.
Advertisement
Amazon Prime is reportedly developing a God of War TV series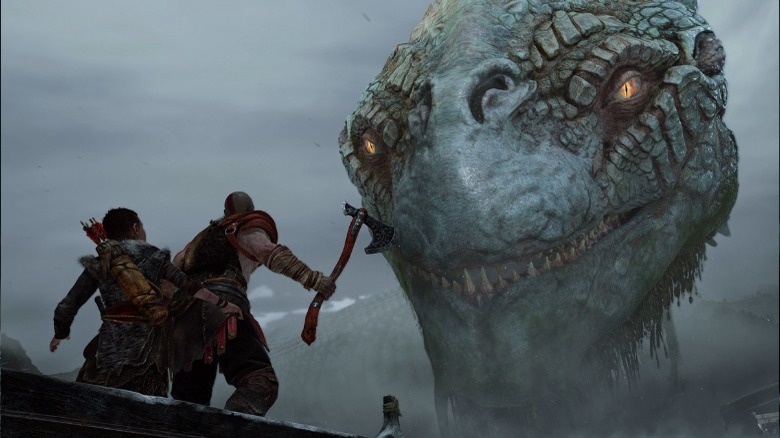 Amazon Prime Video has been buying up the rights to adapt IP from multiple different mediums, and for good reason. Its adaptations of "The Expanse," "The Boys," and "The Wheel of Time" have all been critical successes, and there are few shows as anticipated by genrea fans as "The Lord of the Rings: The Rings of Power." There are also rumors of a "Mass Effect" series on the horizon. It only seems natural that Amazon would try to get its hands on a property as hot as "God of War," as well.
Advertisement
News of this new series comes from Nellie Andreeva of Deadline, who reported that Amazon is currently in negotiations with Sony to create a live-action TV series based on the game series. Andreeva wrote that the adaptation will be developed by "The Expanse" creators Mark Fergus and Hawk Ostby along "The Wheel of Time" showrunner Rafe Judkins, and that the trio will be collaborating with Sony Pictures Television and PlayStation Productions. 
It seems like the series couldn't be in better hands, but there are still a number of questions left unanswered. When will production start? Who will be in that cast? And where will the story begin? Will Amazon jump to the Norse setting of 2018's "God of War," or will it go all the way back to where the Ghost of Sparta began? Either way, fans are sure to be excited to see Kratos in live action.
Advertisement