Gotham Knights Fans Just Got The Best News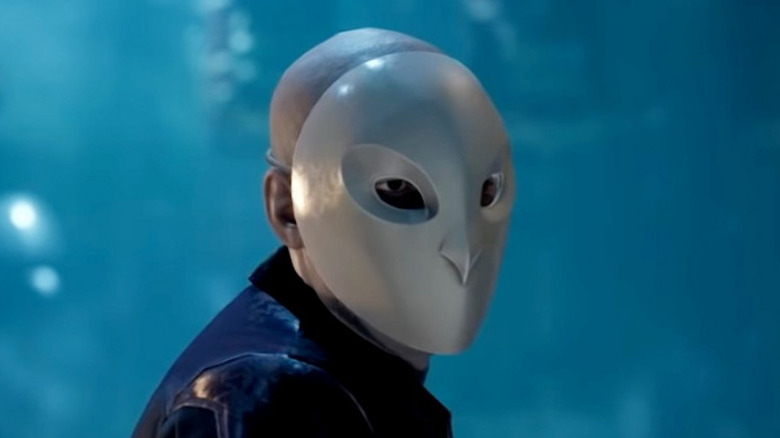 After patiently waiting through delays and a regular news drought, eager fans finally have some good news about "Gotham Knights." The title came up recently when an assumed demo was inexplicably added and then removed from Steam, leading fans to think that news was finally coming from official sources. Though the third-party app SteamDB offered fans plenty of tantalizing clues about the progress and size of the upcoming Batman-adjacent adventure, players could still only guess at when they believed the title would finally see the light of day.
Advertisement
Now, it seems WB Montreal Games is finally ready to break its silence about the upcoming co-op experience and stamp a new release date onto the game. This morning, the official "Gotham Knight" Twitter account tweeted, "Gotham will always need its heroes. Suit up for an all-new adventure on 10.25.22." 
While it may not be the summer release some players had hoped for — especially coming off the heels of the phenomenally successful new film, "The Batman" — fans now have a definitive date to look forward to.
Fans Are Willing To Wait For Quality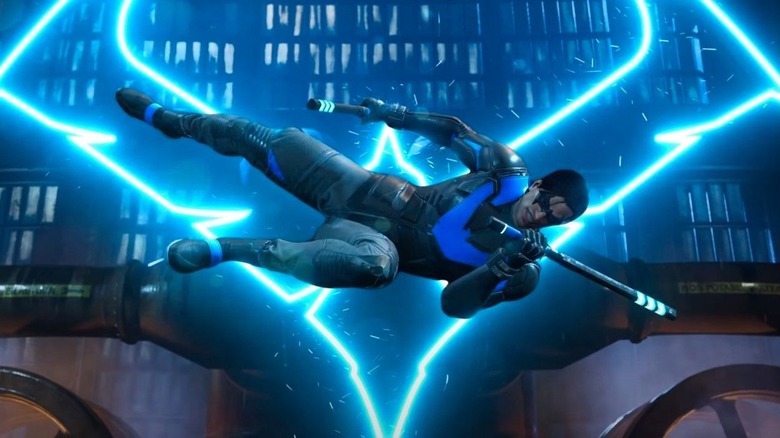 When the news broke on Twitter, users flooded to the tweet to comment. By and large, commenters were happy to see the title finally get a release date, but some were irked by what they perceived as yet another delay. One such user commented, "October seriously? Really stretching that release date now cmon it's ridiculous." Meanwhile, another user tweeted, "I am glad a date is finally announced but they've given non[e] of us any reason to be happy with them or their communication with their fans." 
Advertisement
Most other users have generally been more positive, expressing their hope for a fresh look at the title's gameplay or a demo in the new future. Several fans have remarked that they're already replaying the "Batman: Arkham" series in anticipation.
Despite the split in the community's reaction to the news, one thing's for sure: Players can't wait to don the cloaks and cowls of the extended Bat Family and get to work saving Gotham City.