How To Join The Overwatch 2 Beta Test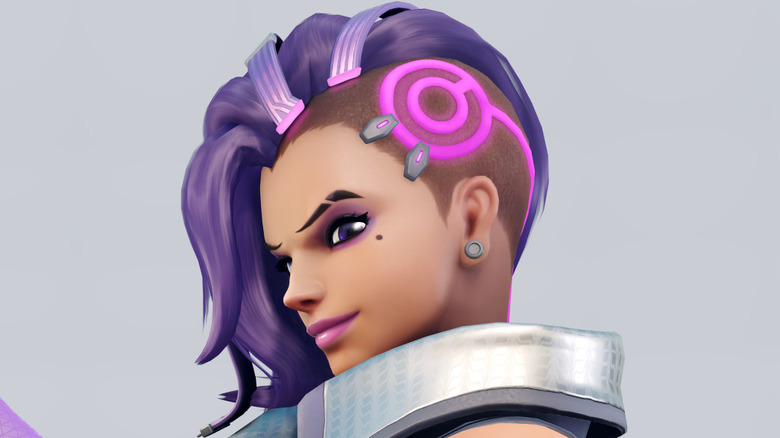 The brainchild of Blizzard Entertainment, "Overwatch" has enjoyed continuous and consistent popularity since its release in 2016. The first-person hero shooter became an influential force upon gaming in its half-decade in business, raking in critical acclaim and preceding many other light-hearted PvP shooters that have tried to imitate it. 
But of course, all good things come to an end — a sequel, "Overwatch 2," is expected to release at some point in 2023. The development of the sequel to one of gaming's biggest modern hits has been subject to many delays and hiccups, but it seems Blizzard is finally ready to showcase the current build of "Overwatch 2" in a limited capacity.
"Overwatch 2" is expected to be an ambitious expansion upon its predecessor, with a new PvE mode being introduced to compliment the IP's already existing PvP. However, the PvE mode will be omitted from the beta build, which is expected to be released in late April (according to a recent blog post). 
This beta phase will not be open, and will instead only be available to select players. Here's how you can become one of the lucky few who can play the upcoming "Overwatch 2" beta.
Players must sign up for access to Overwatch 2's beta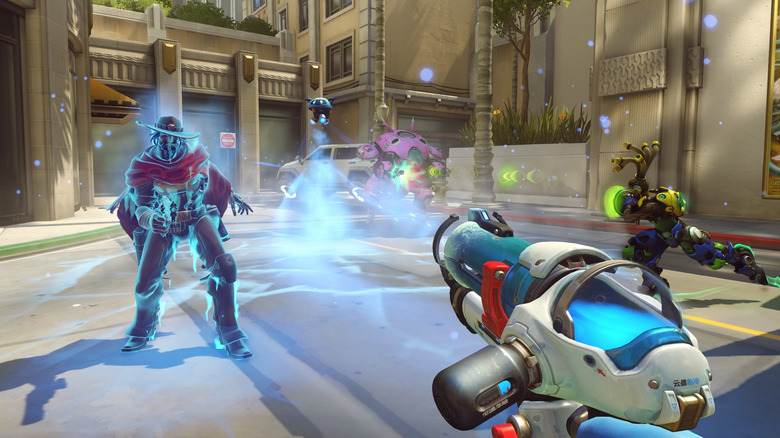 In an "Overwatch 2" community update released on March 10, Blizzard Entertainment announced that it was decoupling the upcoming game's PvE from PvP in order "to get new PvP content into your hands sooner, while we continue to work on PvE." Blizzard also announced that closed alpha testing for "Overwatch 2" had already been released in "select regions" and is currently only available to both Blizzard employees and pro players. 
According to the blog post, the beta phase for the game's PvP mode will begin in "late April" and will only be available to select players who sign up for it.
In order to sign up for "Overwatch 2" beta access, players must go to PlayOverwatch.com. Once there, you can either create an account with BattleNet, log in to an existing account, or sign up with your email address. You will then be required to give your name, birthdate, and create your own BattleTag — and that's it. Should you be chosen to play the open beta, an email will be sent to you at a later date to confirm additional details.