We Finally Know Why Warzone Doesn't Have More Maps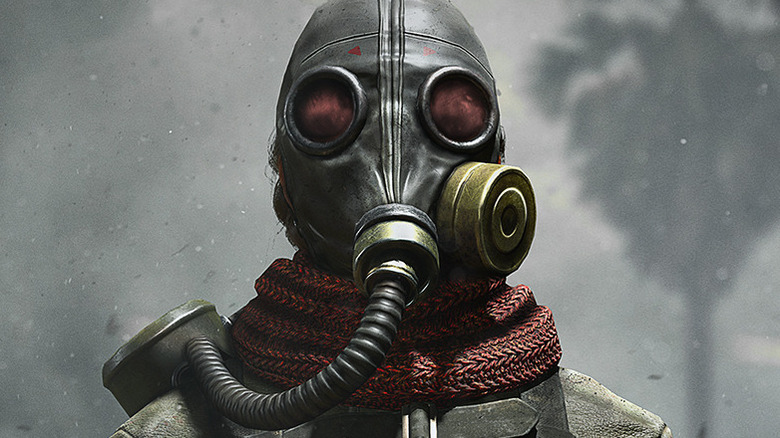 "Call of Duty: Warzone," one of Activision Blizzard's prized jewels, has historically only had one featured map at a time. Its current map, Caldera, replaced the original Verdansk map back in December 2021 when the title transitioned to its "Warzone Pacific" era. So it made sense that streamer TeeP would ask Raven Software developer Josh Bridge if fans would ever see more rotating maps, or even multiple selectable maps, in the future. 
TeeP, a content creator for Optic Gaming and former "Call of Duty" pro, interviewed Bridge about the future of the game, touching on whether the "Warzone" team would ever consider incorporating both the Caldera and Verdansk into "Warzone" at the same time. He prefaced this with the fact that some players like one map more than the other, so it'd be convenient to have both on deck for the playerbase to enjoy. Unfortunately, Bridge claimed that wouldn't be possible.
"We want that. We all want that," Bridge responded with a laugh. He then explained, "So there's a technical problem: The install and reinstall sizes are f***ing crazy."
Those who play "Call of Duty" should know what he's talking about. "Call of Duty" games are notorious for their massive file sizes. According to IGN, "Warzone" itself needs at least 120 GB to play on the PlayStation 5 and around 80 GB to install on PC. And that's just "Warzone" on its own. If you have "Call of Duty: Vanguard," then you're looking at giving up even more space.
Why Call of Duty Warzone takes so much space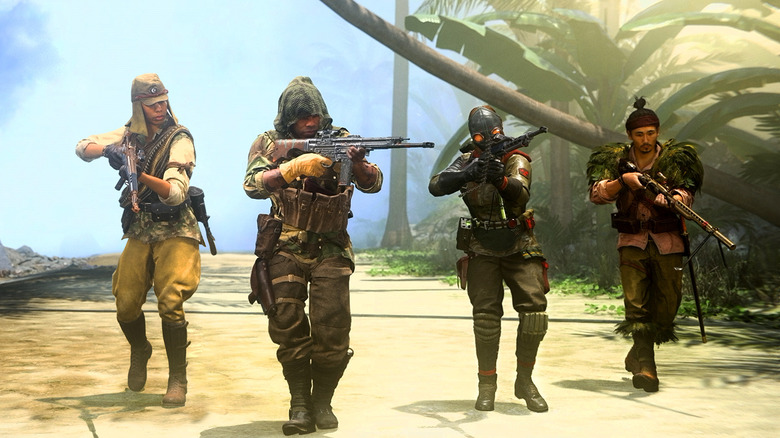 Bridge noted that file sizes are already a big enough turnoff that the game loses players with every update. Many of those fnas still play on a base PlayStation 4 consoles, which means that they might need to give up everything besides "Call of Duty" if they have any hopes of continuing. In comparison, something like "Apex Legends" needs only 80 GB on PlayStation 5 without updates (per PlayStation Size).
Bridge further explained that "Warzone" is built within "Call of Duty: Modern Warfare," so its assets were solely intended to be implemented in 6v6 matches on smaller maps. "Verdansk was never authored with the idea that 180 weapons were going to be added to it," Bridge said. However, he revealed, the team is indeed working on minimizing the file sizes and looking to incorporate more maps in the future whenever they sort out this age old issue.
Activision Blizzard has already allocated significant resources toward developing "Call of Duty: Warzone" and its siblings. "Call of Duty: Vanguard" recently launched "Season Two Reloaded," in which Rebirth Island received its most significant update since launch. This, unfortunately, required even more space to download for PC and consoles.