Fortnite Under Fire Again For Emotes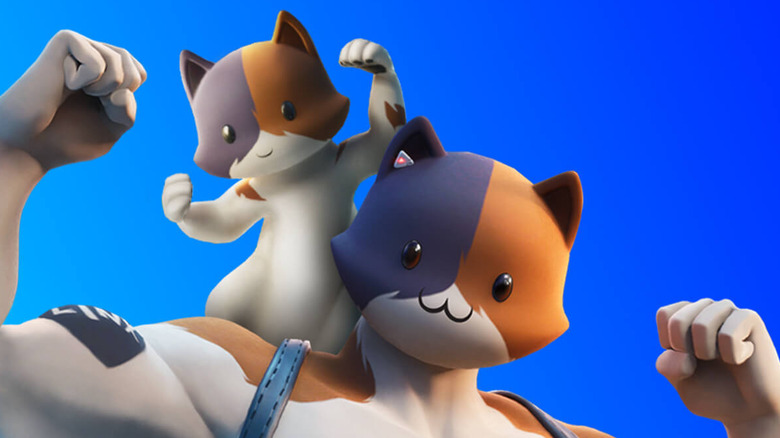 Epic Games
Epic Games is once again in hot water for allegedly using someone else's dance moves as an emote in "Fortnite." While Epic Games has a history of good deeds, like donating nearly $100 million to humanitarian charities aiding Ukraine and officially licensing dances and songs, the publisher has also been criticized for using emotes that appear suspiciously close to other people's moves.
In this case, the emote is called "It's Complicated" and was added into "Fortnite" in August 2020. Choreographer Kyle Hanagami has claimed that the emote steals a part of the dance routine he created for Charlie Puth's "How Long" music video, which was released in 2017.
To further his case, Hanagami not only has proof of copyright for the dance (per GamesIndustry.biz), but he has posted a video on YouTube showing a side-by-side comparison. Looking at the emote in the same clip with the dance, it's hard to not see similarities between them. This adds Hanagami to a long list of people who have sued Epic Games over "Fortnite" emotes, but Hanagami might be in a better position than those who came before him.
Hanagami's copyright might help him succeed against Epic Games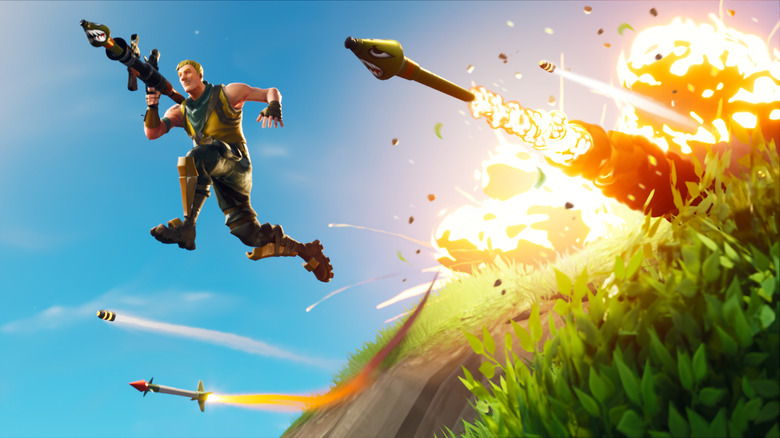 Epic Games
Many of the previous lawsuits, including the one from Alfonso Ribeiro over his famous "Fresh Prince of Bel-Air" dance, all ended up failing for one reason or another. One of the major issues was that plaintiffs like Riberio did not own a copyright for the dance routine in question. In this case, Hanagami does have it, so the question in court will instead be focused on whether or not the emote is similar enough to be rules as copyright infringement. Hanagami has filed a lawsuit in the state of California, which asks that the emote be removed from "Fortnite" for the time being.
Epic Games has not officially responded to the lawsuit filed by Hangami, but the "Fortnite" creator can't seem to stay away from the courtroom. Over the last couple of years, Epic Games has found itself in legal trouble over stolen emotes, Apple store payments, and even one set of parents alleging that "Fortnite" is as addictive as cocaine. It seems as though being one of the most popular games on the planet comes at a price.