Sonic 2 Just Made Video Game Movie History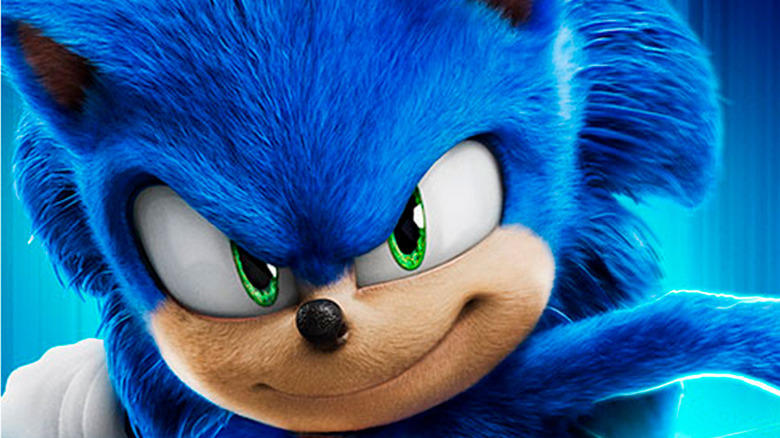 Paramount Pictures
Speeding past the competition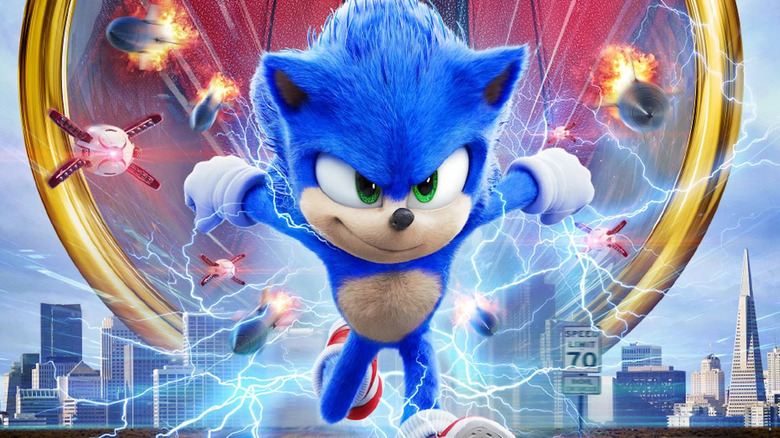 Paramount Pictures
During its opening weekend, "Sonic the Hedgehog 2" earned a whopping $71 million domestically, beating out the first movie and becoming the highest-grossing video game movie opening weekend ever. What makes it even more impressive is the sequel didn't even have the benefit of being released on holiday. Before the "Sonic" movies, the highest-grossing video game film was 2019's "Pokémon Detective Pikachu," with a $54 million domestic opening.
"Sonic the Hedgehog 2" didn't make history at the box office because there was nothing else to see. In fact, it was the opposite. Movie theatres across the country are showing big-name blockbusters like "Morbius" and "The Lost City," but none of them had the pull that the little blue hedgehog had. One of the "Sonic" movie's biggest advantages is favorable reviews. "Sonic the Hedgehog 2" is currently sitting at an impressive 67% on Rotten Tomatoes, making it the fourth highest-rated video game movie by critics.
Another reason "Sonic the Hedgehog 2" is doing so well is because attitudes toward video game movies have drastically changed in recent years. For example, looking at the rankings of 49 video game movies by critics on Rotten Tomato, the top five were all released in the past three years. As a result, audiences are less likely to write off a new movie because it's based on a video game. The success video game movies are seeing is good news for gamers, and hopefully, Nintendo's upcoming Mario movie does as well as its former rival "Sonic."