The Real Reason Nintendo And Sony Changed Their Subscriptions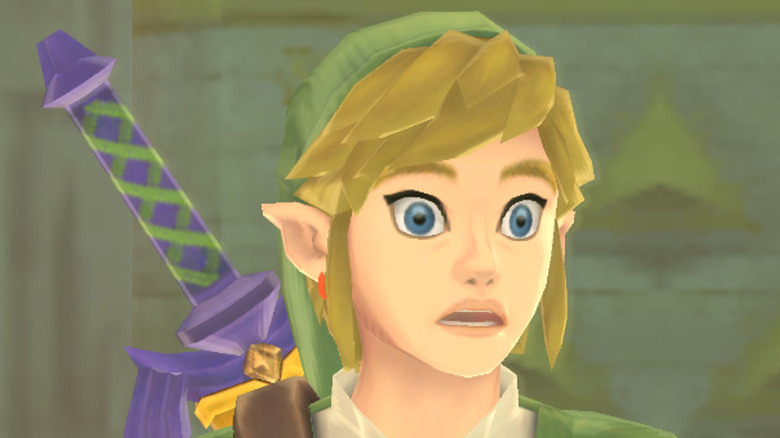 Nintendo
Players may already be aware of the upcoming changes to PlayStation Plus, seeing a complete rework that adds tier options to Sony's gaming service, but that's not the only change video game services are making. Longtime subscription jugglers won't have to worry about an auto-renewal catching them off-guard anymore — at least from Nintendo and Sony. Both PlayStation Plus and Nintendo's Switch Online service are changing the way player subscriptions are handled, but it's not being done with the fanfare one might expect. While it won't make up for the shady side of Nintendo, it's good news for anyone that's ever paid for an extra month of a service they didn't use.
To this effect, Sony will now reach out and contact PlayStation Plus members with information about how they can cancel their subscription if it's noticed that they haven't used the service for a while and payment is continuing. Sony will even take things a step further and outright cancel memberships if the inactivity continues. In a similar vein, Nintendo has changed things up for Switch Online, no longer opting to have the auto-renewal option as the default.
While these options offer forgetful players some breathing room, Sony and Nintendo didn't make these changes out of goodwill. The two colossal publishers recently rubbed elbows with the long arm of the law, and these subscription changes were the result. Here's the real reason Nintendo and Sony altered their services.
The UK's CMA Is Taking A Look At Gaming Subscriptions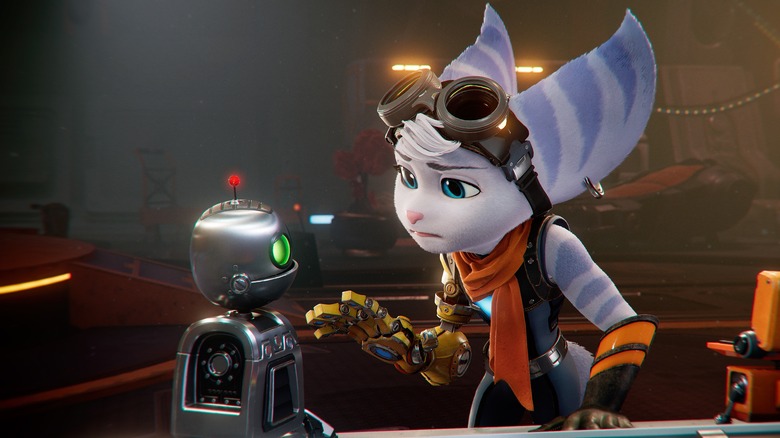 Sony Interactive Entertainment
It seems some organizations are cracking down on gaming subscription services that have a tendency to keep players stuck in an auto-renewal cycle, prompting Sony and Nintendo to rethink how payment and renewal factor into the PlayStation Plus and Switch Online services. Following investigations made by UK-based Competition and Markets Authority (CMA), the two behemoths of gaming quickly made changes to their subscription services to avoid any unnecessary complications. 
In a press release, CMA Executive Director of Enforcement Michael Grenfell said, "As a result of our investigations, a number of changes have been made across this sector to protect customers and help tackle concerns about auto-renewing subscriptions." He followed up with, "Today's announcement therefore concludes our investigations into the online video gaming sector. Companies in other sectors which offer subscriptions that auto-renew should review their practices to ensure they comply with consumer protection law."
The CMA's investigation and later engagement with Nintendo and Sony echo earlier efforts with Microsoft and its services. Like PlayStation Plus and Switch Online, the CMA found Xbox services used similar auto-renewal practices and ultimately worked with the organization to bring about more clarity and options for players. This likely only marks the beginning for an increased scrutiny across subscription services — but that can only lead to more power for consumers.