Cyberpunk 2077's Expansion Is Further Away Than Anyone Thought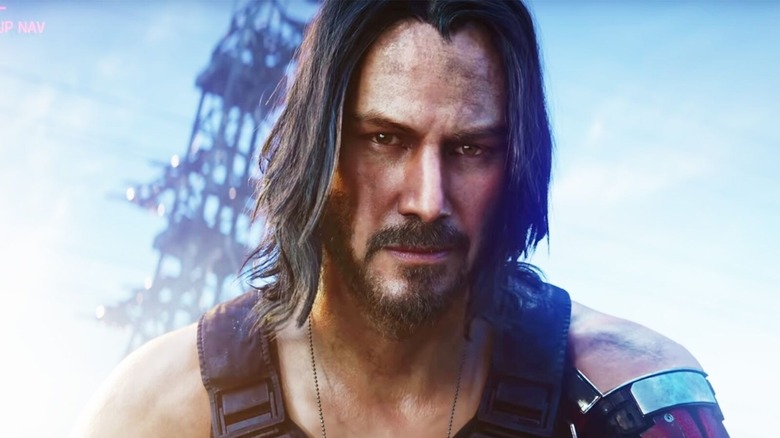 CD Projekt
CD Projekt recently had its quarterly financial call where it revealed a ton of information about its upcoming projects, including some unfortunate news about the first major "Cyberpunk 2077" expansion. Just a few days ago CD Projekt provided fans with some great news, including the fact that it is continuing development on "Cyberpunk 2077" and that it is also starting work on the next installment in the "Witcher" series. It seems as though good news can't come without caveats, as the official "Cyberpunk 2077" Twitter account clarified an important detail about the upcoming expansion for the game.
"Cyberpunk 2077's upcoming expansion will arrive in 2023. Please stay tuned for more details coming later this year," the company said in a tweet. While that is a long wait for this expansion, considering the state that "Cyberpunk 2077" launched in, and the amount of time developers had to spend polishing it post-launch, it's understandable that CD Projekt would want as much time as possible to put together the first major expansion, especially since this would likely be paid DLC and not a free update. CD Projekt also announced new sales figures for "Cyberpunk 2077," which might point to the game needing a real turnaround in its public image.
Cyberpunk 2077 sales sound good, but might not be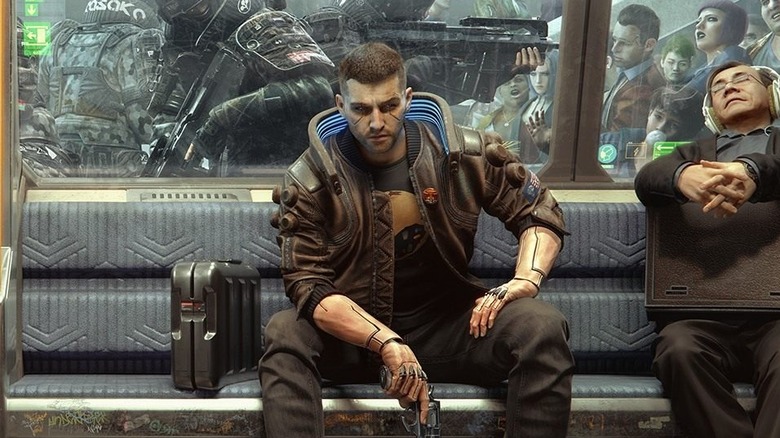 CD Projekt
CD Projekt announced sales figures as of April 14 for both "The Witcher 3" and "Cyberpunk 2077." "The Witcher 3" has sold a massive 40 million copies since its launch in 2015. As for "Cyberpunk 2077," it has reached 18 million copies, which is not a small amount by any means. However, some extra context might reveal why the future of "Cyberpunk 2077" is uncertain. As pointed out by Bloomberg reporter Jason Schreier on Twitter, "Cyberpunk 2077" sold roughly 14 million copies at launch in December 2020. That means in the almost 18 months since launch, the game only managed to sell about 4 million copies, which could be a problem for CD Project, especially since "The Witcher 3" had a much longer lifespan.
Obviously, there are plenty of reasons why the game didn't sell much after launch. The game was poorly received and quickly gained a reputation for being full of bugs and borderline unplayable on older consoles. It even got booted from sale on the PlayStation Store and many refunds were issued. With all of this in mind, the quality of the first expansion for "Cyberpunk 2077" is very important in turning around the image of this game and getting its sales number back on track.