PlayStation Is Finally Getting Serious About Game Preservation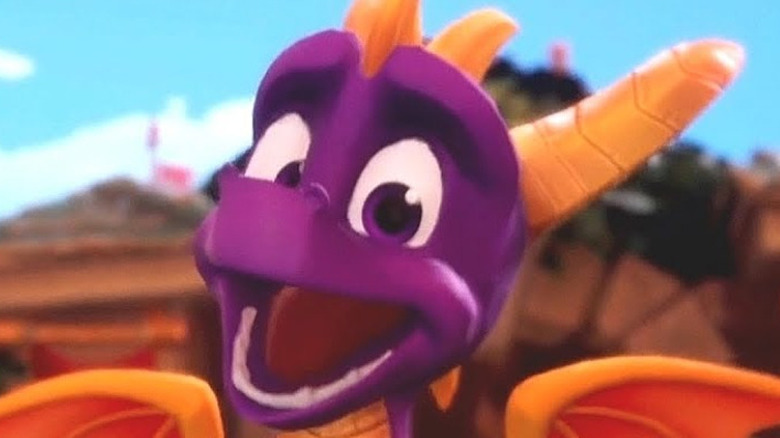 Activision
Game preservation has ballooned into a serious topic that's never far from some players' minds. While some preservation efforts have gained momentum in recent years, with some organizations taking a shot at Nintendo and its shady side, the industry is still a ways off from offering fans an accessible way to play titles from the past. The dwindling push to create mini replicas of older consoles only served as a partial fix to the problem, offering a carefully curated crumb of emulated titles from the large cookie of content that once dwelled on these systems. 
Perhaps there's no greater example of this kind of attempt at game preservation than the ill-fated PlayStation Classic. Offering only a handful of games worth playing and impressing few with its design or UI, the PlayStation Classic was heavily discounted and fell into obscurity. Since then, Sony hasn't exactly been on the best side of game preservation, with initial attempts to shut down the digital storefronts for both the PS Vita and PS3 thwarted by immense fan backlash. That said, it looks like the PlayStation company is finally taking game preservation seriously, and Sony's even created a new team to focus its efforts.
Sony's game preservation team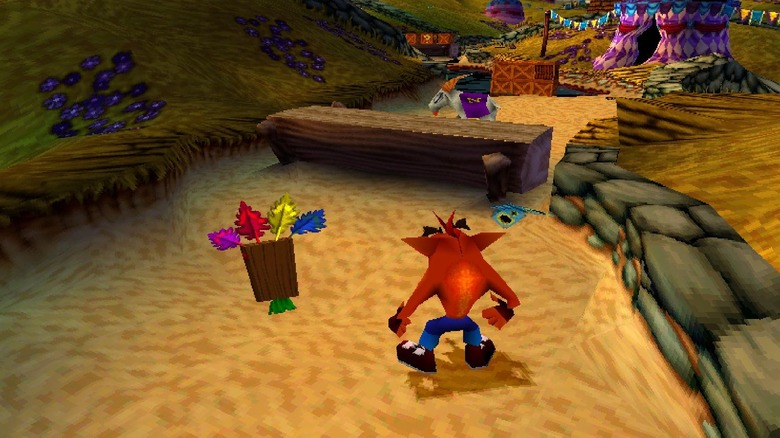 Sony Computer Entertainment
Discovered via Twitter posts from the newly crowned Senior Build Engineer for Sony's preservation team, Garret Fredley broke the news while detailing excitement about being one of the initial hires. It didn't take long for internet sleuths to make the news viral and get PlayStation fans pumped. In a recruitment post on LinkedIn, presumably talking about the same team, PlayStation Studios Global QA manager Mike Bishop said, "the day-to-day focus is on IP Preservation for the business, ensuring the titles of today are captured, catalogued and secured for the games industry of tomorrow."
While it looks like Sony is finally getting its hands into game preservation, it's important to note that the team is still in its infant form and it'll likely be some time before players see its reach extend into something tangible. That said, it's an important move from Sony and it serves to solidify the company's intent to address some of the long-standing concerns prevalent in the industry. While time tables are still up in the air, this news serves as an interesting accompaniment to Sony's upcoming plans to overhaul PlayStation Plus offering tiers that include access to classic games.