Infinity Ward Just Confirmed What We All Suspected About The Next Call Of Duty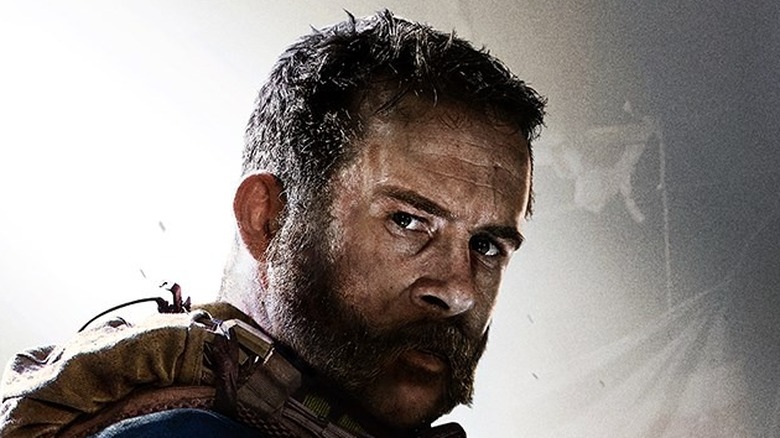 Activision
Once upon a time, the "Modern Warfare" games within the "Call of Duty" franchise were among the most revered and beloved first-person shooters on the market. Beginning with "Call of Duty 4: Modern Warfare" in 2007, and followed by "Modern Warfare 2" and "Modern Warfare 3" in 2009 and 2011 respectively, the series developed by Activision subsidiary Infinity Ward endeared itself to gamers not only for its story, but also its approach to FPS multiplayer. "Modern Warfare" and "Modern Warfare 2" were so well-received they're considered the best "Call of Duty" games ever.
Capitalizing on its popularity and reputation, Activision rebooted the trilogy in 2019 with "Call of Duty: Modern Warfare." Since then, questions regarding the future of the franchise have abounded. After all, if Activision and Infinity Ward are going to remake one of their most lauded games, they need to do it right. Fans of the series have likely already figured out what the next "Call of Duty" will be about. Now, Infinity Ward has confirmed what many had already suspected in regards to the upcoming "Call of Duty" title.
Infinity Ward teases Modern Warfare 2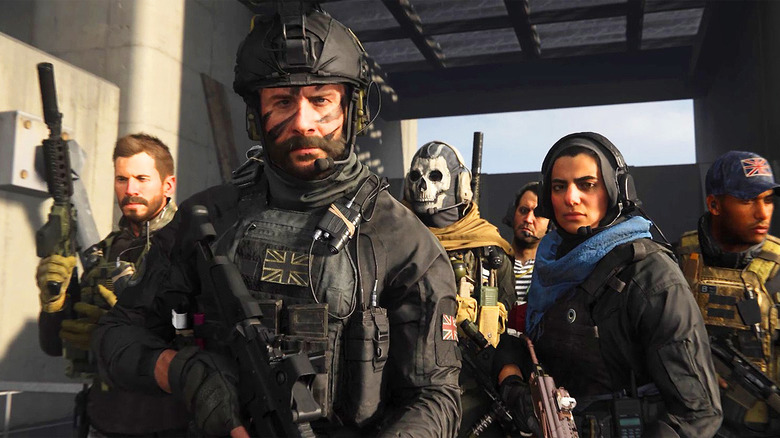 Activision
On April 28, Infinity Ward tweeted out an image showing the "Modern Warfare" logo, modified so that the right part of the "M" and left part of the "W" resembled a "II." Infinity Ward also shared the hashtag #ModernWarfare2, confirming that a sequel to 2019's "Modern Warfare" will be the next "Call of Duty" title. A release date for the game wasn't disclosed. Of course, such a blockbuster announcement reverberated throughout the franchise's fanbase as many took to social media to express their excitement.
"Sequels of sequels are so hot," iconic YouTuber Jacksepticeye said in response to the announcement. Even big brands like Wingstop got in on the fun, with the restaurant chain tweeting that the original "Modern Warfare 2" was the "best COD of all-time." Over on Reddit, one user hoped that it could measure up to its legendary namesake. Others, however, weren't nearly as positive. "The [optimist] in me is screaming for joy hoping this game is going to be great," Redditor u/thilkerbaumer said. "But the realist/pessimist in me just can't wait to see how bad they mess it up."