Persona 6: When Will We Get A Sequel?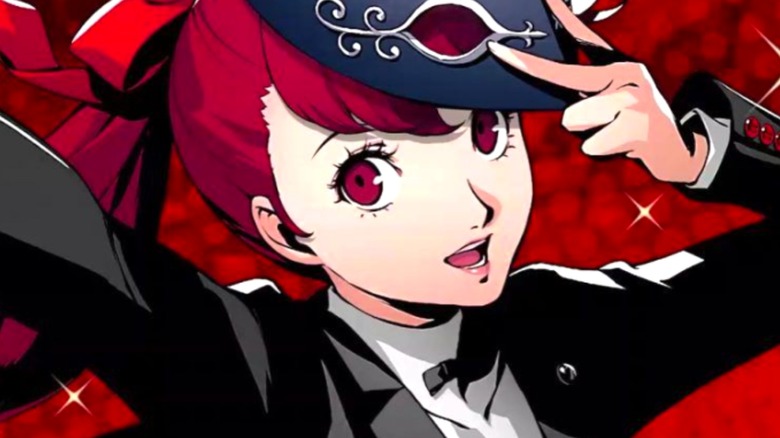 Atlus
The "Persona" games have been around for quite some time. Despite the fact that the series is technically a "Shin Megami Tensei" spinoff, it's made a name for itself over the years with great storylines and a complex universe of over a dozen games. "Persona 5," the latest mainline game in the series, saw an astonishing amount of success, with Atlus' 2021 financial reports showing that the game alone had sold over 1.5 million copies (via Gematsu). All-in-all, the series has sold a whopping 15 million copies between all the games.
Fans of the series have been wondering about an official sequel to "Persona 5." Despite the game releasing in 2016, there's been a disappointing amount of information released about the next installment of the series. In fact, the game's pretty much been confirmed to be in development. In 2017, Persona Central translated a job listing that mentioned hiring a team for a "Persona 6" game. Later, in a 2019 interview with the same site, Daiki Ito, the Director of "Persona 5," said that the development team has ideas about the next game. While some fans are figuring out what they want to see in "Persona 6," othes are hypothesizing when the game could be announced and hopefully released.
The potential announcement and release of Persona 6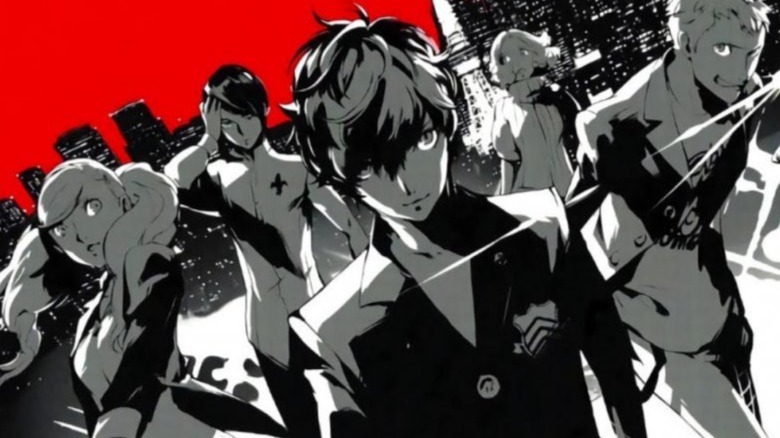 Atlus
2021 saw the 25th anniversary of the "Persona" series, which spelled great news for "Persona" fans. Atlus, the developer of the games, shared that it would be celebrating the series with various announcements until Fall 2022.
The end of the 25th celebration would be the perfect time for Atlus to announce a "Persona 6," especially considering there would be 5 years in between hiring the development team and the announcement. Comicbook.com hypothesized that the game will be announced at the October 2022 concert that Atlus is holding – which would mirror the same kind of announcement that both "Persona 5" and "Persona 5 Royal" had, according to the site. YouTuber Nate the Hate, who's previously leaked information and theories about upcoming games, had the same idea.
There were three years between the announcement for "Persona 5" in 2013 and its 2016 release, which means that a 2022 announcement could mean that the game would release some time later. Still, any news is good news for "Persona" fans.