Dragon's Dogma 2: When Will We Get A Sequel?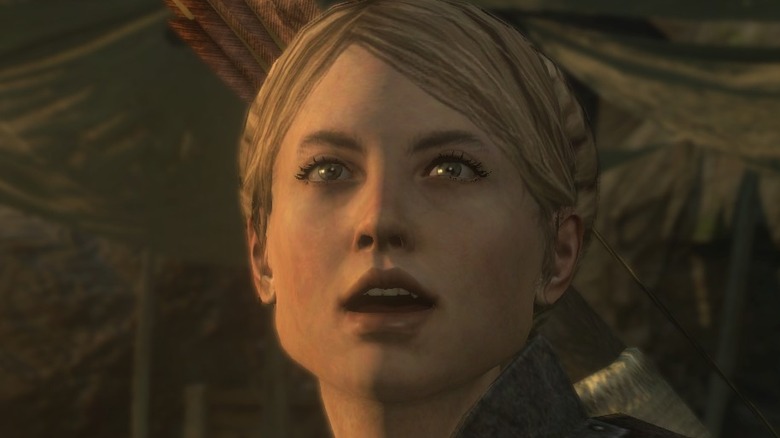 Capcom
2022 marks the 10-year anniversary of Capcom's action RPG "Dragon's Dogma." You might be more familiar with Netflix's "Dragon's Dogma" show than the game, partially due to the latter being more of a cult hit. Considered one of the best open world games you've never played, fans have waited for a true sequel for a long time. 
An enhanced version with additional content known as "Dragon's Dogma: Dark Arisen" released a year after the original before being ported to PC, Xbox One, PS4, and even the Nintendo Switch. But where is "Dragon's Dogma 2?" Will there even be a second entry? Fortunately for fans (though less fortunate for Capcom), a series of leaks shed some light on the subject. It may not be too much longer before players can return to the dark fantasy world of Gransys for brand new adventures.
Dragon's Dogma 2 could be closer than you think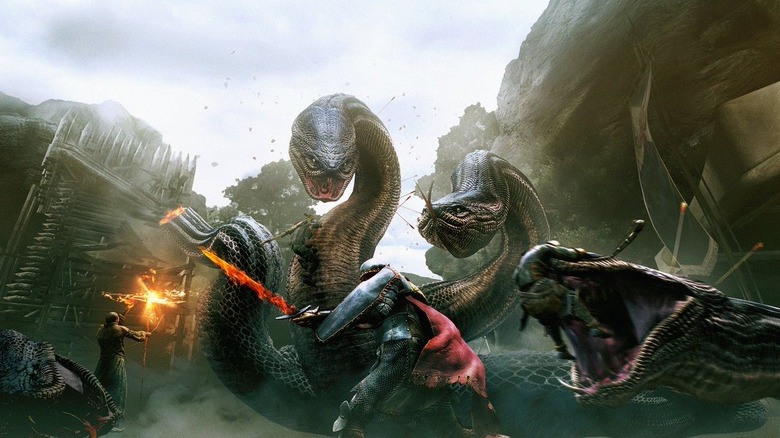 Capcom
Near the end of 2020, Capcom suffered a major cyberattack. As the company struggled to put its cybersecurity back together, a document leaked online that allegedly revealed estimated release windows for a sizeable amount of Capcom's intellectual properties (via ResetEra). "Dragon's Dogma" appeared on the list with a launch target slated for the second quarter of 2022. At the time of this writing, Capcom had yet to announce the sequel or share any details about it. However, this doesn't mean it won't release this year. 
In the same leaked document, "Street Fighter 6" appeared along with a Q3 release in 2022. A snazzy teaser for the title dropped in February, and Capcom said more information will come soon. It looks like the latest "Street Fighter" will arrive on schedule, indicating that "Dragon's Dogma 2" could be close behind. An official document from Capcom further supports this, detailing its ambitious plans to "release multiple major new titles" by March 31, 2023. One of those projects could certainly be a "Dragon's Dogma" follow-up.
Of course, most of this is speculation. Even if "Dragons' Dogma 2" doesn't appear over the next year, it's a safe bet that the eagerly-anticipated sequel is on its way.