CD Projekt Red Shutters Real-Life Witcher School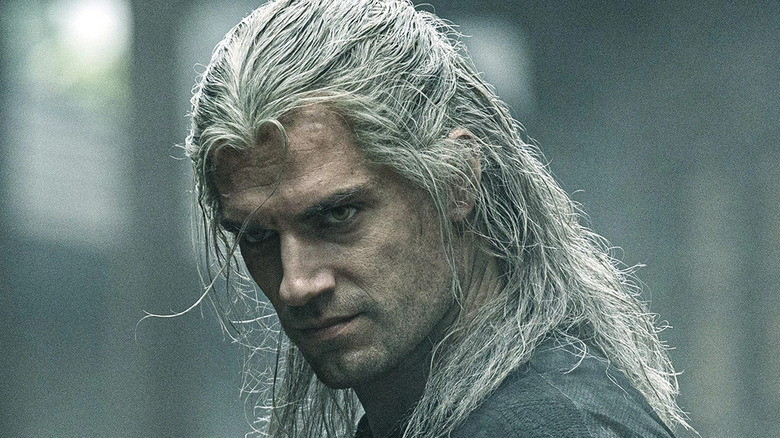 Netflix
The world of "The Witcher" was created by Polish novelist Andrzej Sapkowski way back in 1986. But now, thanks to CD Projekt Red's incredibly successful video game series and a record-breaking Netflix show based on the books, "The Witcher" is more popular than ever. However, there are other less popular ways to dive into the world of "The Witcher." Specifically, many have discovered that the series' fantasy world setting is ideal for LARPing, live-action roleplaying events in which a like-minded group of individuals dress up in costumes and act as fictional characters to immerse themselves in an imaginary world.
Advertisement
In 2015, Polish event organizer 5 Żywiołów began hosting LARP sessions set in "The Witcher" universe. The organizers established a Witcher School, where fans of the series could roleplay being trained as a bonafide Witcher. However, after seven years, the event is ending, and it won't return in this form unless by CD Projekt Red's request. Of course, CD Projekt Red has every right to do so, as the company famously purchased the rights to "The Witcher" for a very small fee (per DualShockers). Still, the group behind the Witcher School isn't happy with its cancellation.
A Witcher school engulfed by controversy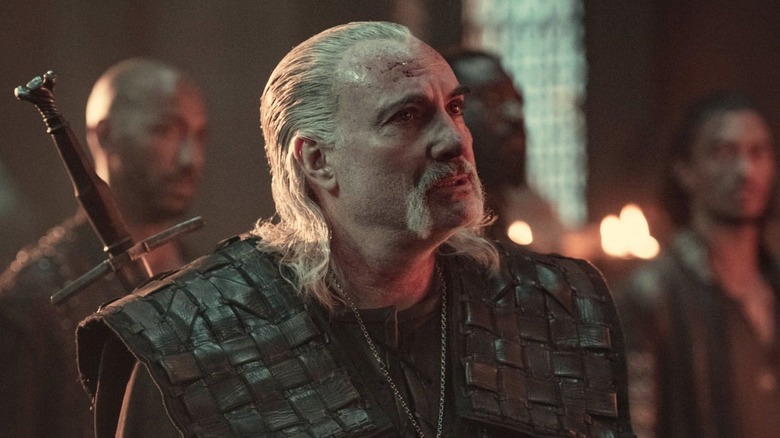 Netflix
On May 20, the Witcher School Facebook account officially announced that it was discontinuing its Witcher LARPing events. In the comments, 5 Żywiołów wasn't shy about why. According to a report from Eurogamer, 5 Żywiołów alleges that the organizer lost its license to run the event because news broke that the co-owner's wife, Anna Wawrzyniak, previously worked for Ordo Luris as a lawyer. Ordo Luris is a controversial ultra-conservative Catholic organization that's against gender equality, abortion, and the LGBTQ+ community, which is why 5 Żywiołów believes CD Projekt Red does not want to be associated with them. However, CD Projekt Red has not confirmed this.
Advertisement
Still, 5 Żywiołów felt CDPR's decision was unjust, stating that the legal advice Wawrzyniak gave to Ordo Luris was done in compliance with the law and "she did not express her views – but only presented legal analysis of the law currently in force and proposed in Polish Parliament." Additionally, the company doubled down by explaining that even though this was a significant blow, "We still do not plan to evaluate the views and activities in the private sphere of our colleagues and participants." All is not lost for 5 Żywiołów, however, as it has announced it will continue to host events based on fantasy worlds created in-house.