GoldenEye 007 Xbox Achievements Have Fans Going Wild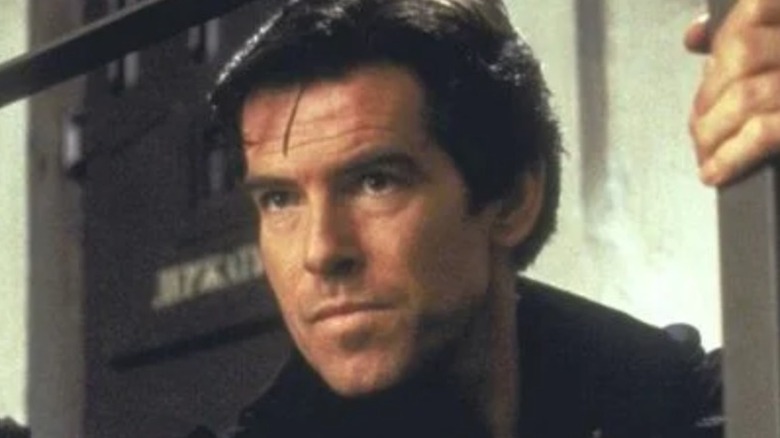 MGM
"GoldenEye 007" fans have been waiting for over 20 years for a follow-up. The wait has been full of false alarms and licensing nightmares, but a remaster of the iconic James Bond game might finally be in sight after fans noticed achievements for the game online.
Achievements for a "GoldenEye 007" game have appeared on the Microsoft website and Xbox achievement tracker, True Achievements. These achievements also have completion percentages already attached to them. As per Eurogamer, these probably come from employees testing the game, as it's not yet out for the public to test. The "GoldenEye 007" achievement list includes single and multiplayer feats, difficulty runs, and quest completion.
There's been no official word about a "GoldenEye" remaster, but the Xbox achievements suggest that a "GoldenEye" game does exist somewhere. The original game came out in 1997 for the Nintendo 64, and though it never had a sequel or remaster, though it remains one of the most fondly remembered early first-person shooters. 
Here's a little bit of history about "GoldenEye 007" and its possible remaster.
GoldenEye 007 is still in players' hearts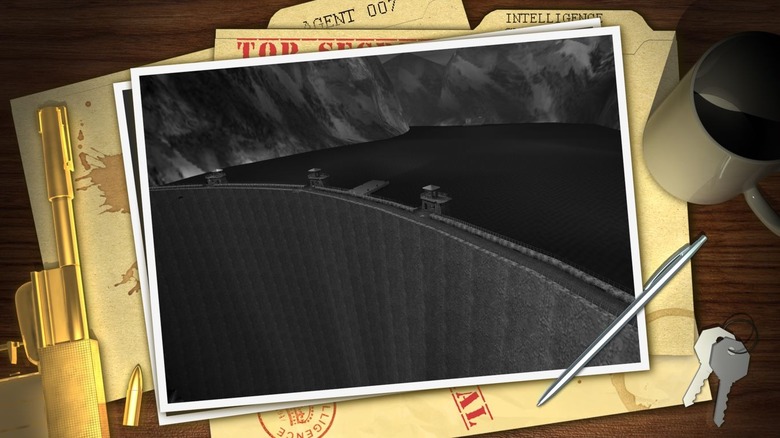 Nintendo
If you're wondering why what was once a Nintendo game would be coming to Xbox, it's because of licensing. "GoldenEye 007" stars James Bond, who carries out missions like destroying dangerous devices, rescuing hostages, and almost anything else you can imagine for a top spy. However, hanging onto the James Bond IP has been a slippery ordeal for the companies involved. 
This isn't the first time fans were hyped (and then disappointed) for a "GoldenEye 007" remaster. In an interview with Ars Technica, Rare developers broke their silence on a "GoldenEye 007" remaster that was in development for Xbox 360's Live Arcade. "GoldenEye" artist Ross Bury and programmer Mark Edmonds confirmed that the game was nearly complete but was canceled last-minute because of licensing issues. According to Bury, an unnamed Nintendo executive stopped the project in its tracks, even though everything else was just about ready to go.
"I believe I was told his response went along the lines of, 'There is no way a Nintendo game is coming out on a Microsoft console," Bury told Ars Technica.
The canceled "GoldenEye" game later appeared online for fans could run on Xbox 360 emulators. True to Bury and Edmonds' words, it seemed nearly complete for what it was. Hopefully, this "GoldenEye" achievement leak has a better outcome. As of now, fans suspect a "GoldenEye 007" reveal during the Bethesda and Xbox showcase on June 12, 2022. Only time will tell if they're right.