The Quarry Deluxe Edition: What's Included?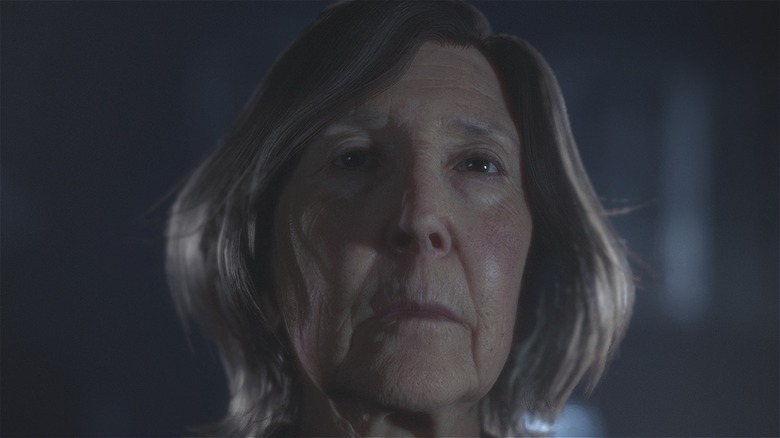 2K Games
"The Quarry" is the latest horror title from Supermassive Games, the studio behind "Until Dawn" and "The Dark Pictures Anthology" series. The game follows a group of nine teenage camp counselors who are forced to stay at a summer camp in upstate New York called Hackett's Quarry , not knowing they are about to be hunted by a group of bloodthirsty locals. Like all Supermassive games, it will feature a cast of popular TV and film stars, hyper-realistic graphics, and choice-based gameplay that will affect who lives and who dies. In turn, this will lead to a truly astounding number of potential endings for players to uncover.
Advertisement
The game launches for Steam, PS4, PS5, Xbox One and Xbox Series X|S on June 10, and will be available in two different versions. There will be a Standard Edition that just comes with the basic game which will sell for $59.99 on PC, PS4 and Xbox One, and $69.99 on PS5 and Xbox Series S|X. Then there is the Deluxe Edition, which will include some major pieces of bonus content. This will sell for $69.99 on PC and $79.99 on PS4, PS5, Xbox One and Xbox Series X|S. 
Read on for more info on those bonus features.
What does The Quarry: Deluxe Edition include?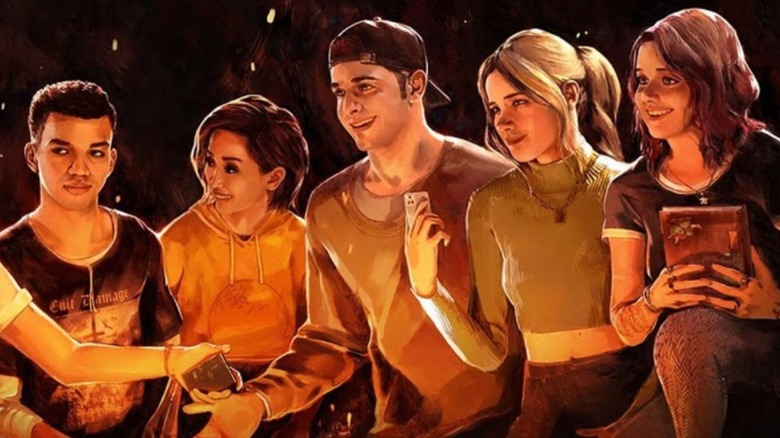 2K Games
According to the description on the official website for "The Quarry," the Deluxe Edition will come with Death Rewind instant access, Gorefest Movie Mode, '80s-themed character outfits, and Horror History visual filters.
Advertisement
Death Rewind Instant Access allows players to "start the story with three opportunities to reverse a playable character's death, giving you a chance to alter fate and save them in the process." This mechanic is unlocked after the first playthrough on the Standard Edition, but players on the Deluxe Edition get it right away.
Gorefest Movie Mode is designed to make the visual aspects of the gameplay feel more reminiscent of classic grindhouse horror films, which are typically characterized by having lots of blood and guts on display. This mode basically turns the mayhem dial up to 11.
The '80s-Themed Character Outfit pack will unlock threads for each of the nine playable characters that were inspired by clothes that were popular in the 1980s. That makes sense, given that the '80s were roughly the time that camp-set horror films such as "Friday the 13th" came into prominence.
Horror History Visual Filters allow the player to choose from one of three filters that each represent a different iconic style in horror cinema. Indie Horror adds an 8mm-style grainy film quality, '80s Horror makes the game appear as if it were playing on a VHS tape, and Classic Horror gives the game a black-and-white filter that seems perfect for Hitchcock fans.