The Terraria Character Even Its Creator Hated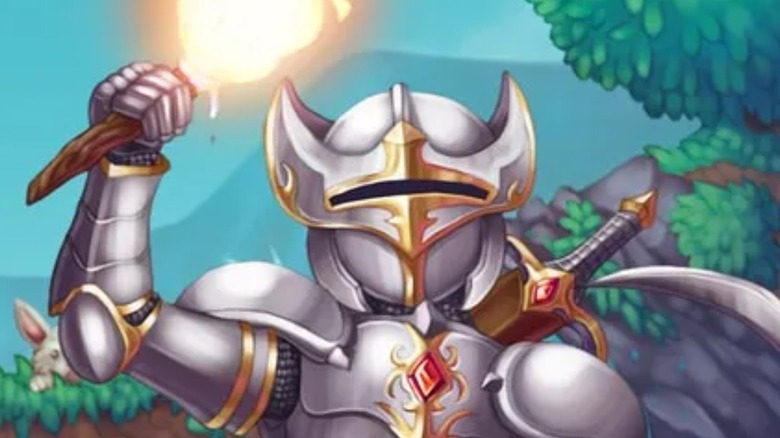 Re-Logic
"Terraria" is a 2D game that's oftentimes likened to "Minecraft" where players are tasked with exploring mines, building whatever they can imagine, and defeating bosses. It was one of the worldwide best-selling games of the 2010s, and it continues to make an appearance on Steam's Top Sellers list. It's considered one of the top 50 PC games of all time, and its popularity only continued to grow as it was brought to consoles and mobile devices. Most gamers have heard of "Terraria," even if they've never played the game themself.
Advertisement
Considering the game was originally released in 2011, it has gone through quite a lot of changes with content added to and removed from the game. In fact, this included one character that the creators hated so much that they completely took it out of the game. While there are plenty of great and hard bosses in "Terraria," this one just didn't make the cut.
The less than stellar boss, Ocram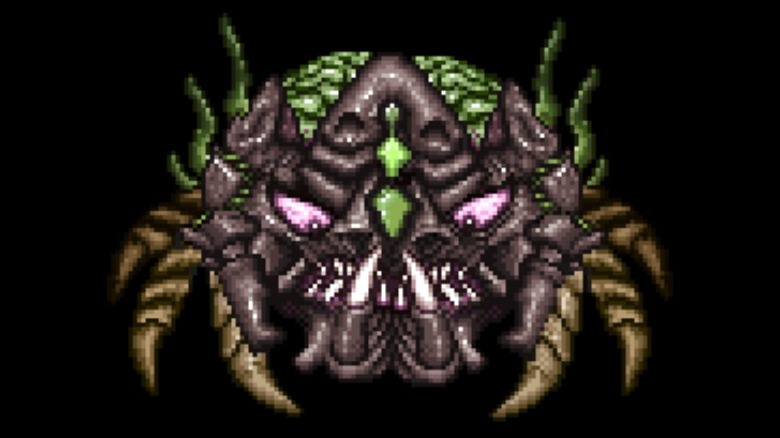 Re-Logic
Longtime fans of "Terraria" may remember the creepy, brain-like boss that was located in the endgame: Ocram. The boss had two different stages, and while some people enjoyed Ocram and its related mobs, the creators didn't.
Advertisement
In an official forum post back in 2017, the Lead Developer of "Terraria" shared that Ocram would be leaving the game in the "One Terraria" update. The update had the goal of creating a consistent game across all platforms, and so there was a lot of PC-exclusive content being removed. This led to Ocram's removal from the game. According to the 1.3 update post, developers just weren't too fond of his place in the game: "... we have never felt Ocram was a good fit or a really engaging boss fight."
To appease players, Ocram's item drop and trophy were left in the game and considered legacy content.