Sonic Adventure Fans Just Got Some Bad News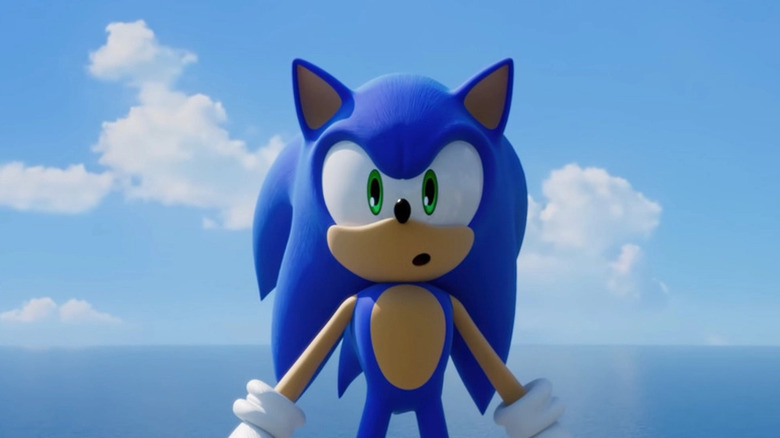 Sega
Having been a staple of video game culture for over 30 years at this point, the "Sonic the Hedgehog" series has long been renowned for its unique take on the platforming genre that was implemented with its first title back in 1991. Since then, the anthropomorphic blue hedgehog has become Sega's de facto mascot and is the subject of a massive multimedia franchise comprised of games, feature films, and more. And of the 30+ mainline story games the series has produced, none are more beloved as its subseries consisting of "Sonic Adventure" and "Sonic Adventure 2."
Advertisement
Released in 1998 for Sega's Dreamcast console, "Sonic Adventure" focused on Sonic and his gang of buddies in their attempt to stop the villainous Dr. Robotnik from summoning an evil entity named Chaos which stood to end civilization. The game was a critical success and spawned an equally successful sequel in "Sonic Adventure 2" in 2001. Since then, the "Sonic" subseries has been completely left on the backburner, despite there being a sizeable portion of the fanbase who would be interested in getting a sequel. Unfortunately, a higher-up at Sega has some bad news for anyone who might be looking for a "Sonic Adventure 3" in the future.
There is no plan for Sonic Adventure 3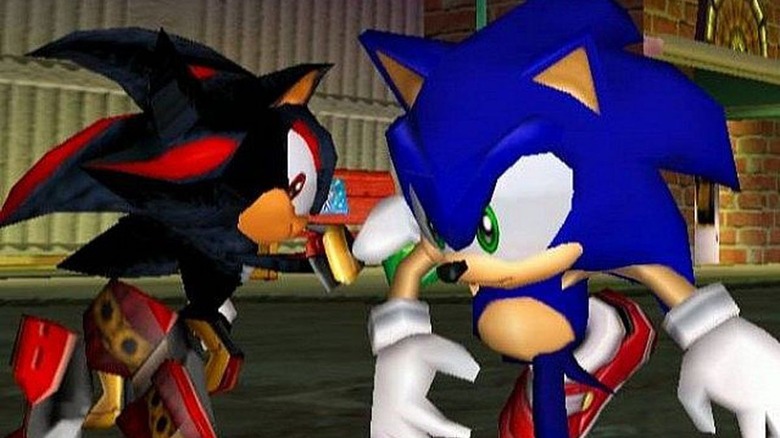 Sega
In a recent interview with IGN, "Sonic" boss Takashi Iizuka expressed indecisiveness when it comes to the future of the franchise within the gaming realm. "I haven't really thought about my next game yet, but I would hope all of the work we put into 'Sonic Frontiers' can be used to make another 'Sonic Adventure' game sometime," Iizuka said, exciting fans who might be craving a third "Sonic Adventure" game in the near future. Unfortunately, Iizuka quickly walked this comment back during an interview at the 2022 Summer Games Fest.
Advertisement
"IGN asked very directly about making Sonic Adventure 3, so I was just answering the question," Iizuka told VGC in a follow-up interview. "I'm not saying, 'we're definitely making Sonic Adventure 3', although people may want to believe that." Iizuka went on to explain in the interview that while there is the possibility of another "Sonic Adventure" title being released further down the line, it isn't in Sega's immediate plans and it isn't a project that has been assigned to him. "It's all about Frontiers [right now] and we have no plans for 'Sonic Adventure 3' at this point."