Mario Movie Producer Makes Bold Claim About Chris Pratt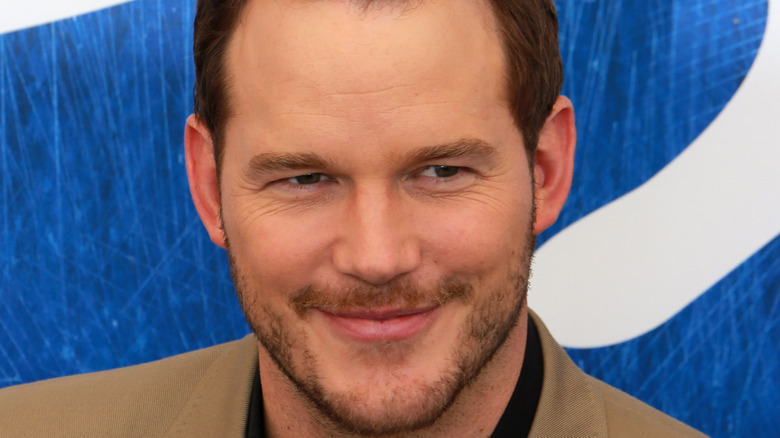 Matteo Chinellato/Shutterstock
Video game movies are a controversial topic of conversation, between arguments over how closely stories should be adapted or how characters look and act. Of the upcoming video game movies, one of the hottest topics is "Super Mario Bros.," which was delayed into 2023. The decision to cast Chris Pratt as Mario has been a topic of conversation since its announcement and is perhaps the only thing people are talking about when it comes to the "Super Mario Bros." movie. While Pratt himself has taken the criticism in stride, even posting an unofficial first look at him as Mario, producer Chris Meledandri from Illumination has defended the choice on multiple occasions.
Advertisement
Most recently, Meledandri said that any concerns about Pratt's Mario voice would evaporate when people heard the performance. Speaking at CineEurope in Barcelona and reported by Deadline, Meledandri said "When people hear Chris Pratt's performance, the criticism will evaporate, maybe not entirely — people love to voice opinions, as they should." Meledandri followed that up by defending the choice to not cast someone of Italian descent to play Mario, stating that he himself is Italian American and can make that choice without offending other Italians.
Meledandri says that the Super Mario Bros movie is 75% done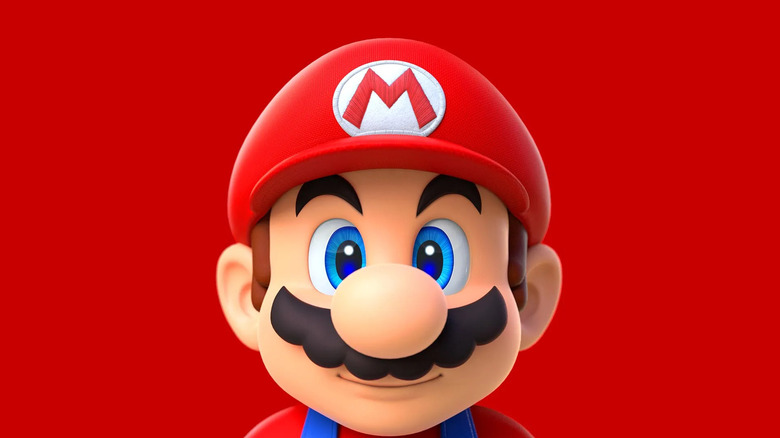 Nintendo
As reported by Variety, during the same event Meledandri confirmed that the "Super Mario Bros." movie is roughly 75% done, with its current release set for Spring 2023. "And now that we've done about 15 recording sessions, and the movie is three-quarters done, I sit here and say that I love his performance as Mario," Meledandri said. As the CEO of Illumination and the driving force behind the massive hits "Despicable Me," "Minions," and "Sing" Meledandri has had a ton of success making animated movies. While Meledandri and Pratt seem to be the only people excited about the Mario casting, Illumination has a solid track record.
Advertisement
That said, Meledandri acknowledged that working with Nintendo on one of its largest properties is a massive task and one they need to take seriously. Meledandri said he holds the utmost respect for Nintendo and the collaboration between the two companies is unprecedented in just how closely they are working together. Regardless of how everyone on the internet feels, it seems like we are getting Chris Pratt as Mario in the "Super Mario Bros." movie, regardless of how much people complain about it.