Fall Guys: How To Fix 'Failed To Login' Error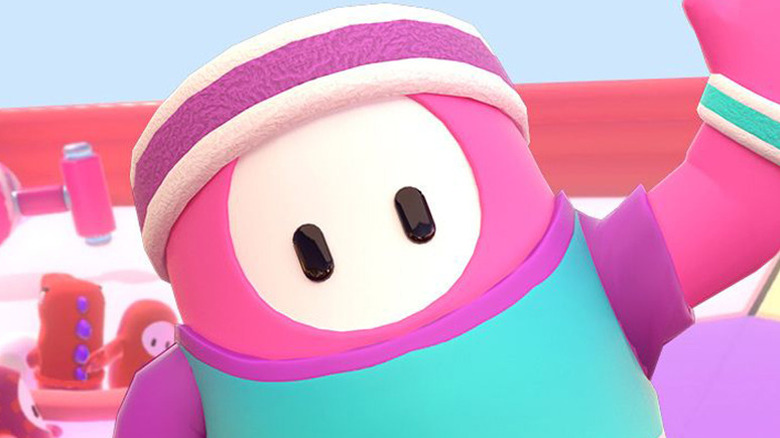 Epic Games
"Fall Guys" has finally gone free-to-play and come to additional platforms. This naturally means that there is a massive influx of players — and the associated server issues. Nearly two years after the initial announcement that "Fall Guys" would eventually be coming to Nintendo Switch and Xbox, the June update for the game includes a ton of new stuff. This includes new mini games, new cosmetic items, and a new battle pass, along with the switch to free-to-play.
Advertisement
Everyone making their way back to "Fall Guys" after an extended break, as well as all the new players jumping in for the first time, are running into a number of performance issues. The "Fall Guys" Twitter account has posted multiple tweets about the issues, addressing how to fix common problems like a frozen loading screen. But some players are having trouble joining the game at all. Here is how to fix the "Failed to Login" error in "Fall Guys."
Check your connection and try again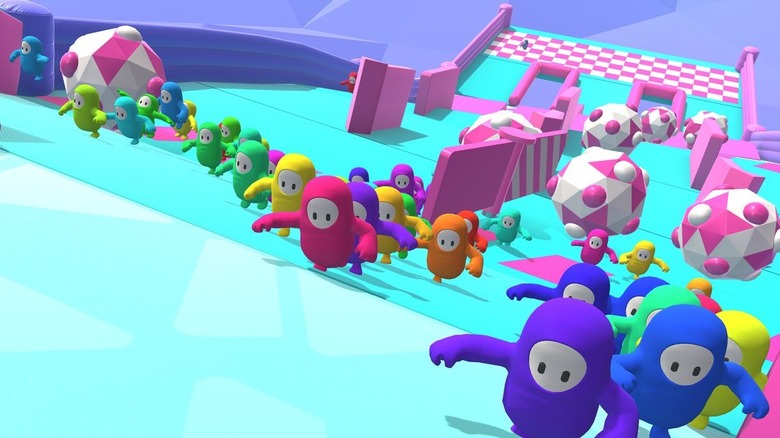 Epic Games
The "Failed to Login" error may occur right after you boot up "Fall Guys." When this happens, the game will attempt to make an initial connection to the "Fall Guys" and Epic Games services and will fail to connect. Dot Esports recommends a few different steps you can take to fix this problem. First, you should try logging in again at least two additional times, as sometimes the game will sort itself out. If that doesn't work, check an official source, like the "Fall Guys" Twitter account to see if the servers are down.
Advertisement
If the servers aren't down, you should check your own internet connection, either by heading to the settings on whichever platform you are playing or by booting up another multiplayer game and seeing if that works. If your internet connection is good, try restarting "Fall Guys" or your system. If you still can't get through at this point, the servers are likely experiencing issues, even if the "Fall Guys" account hasn't posted an update.
According to Prima Games, these issues stem from an overabundance of players trying out "Fall Guys" at the same time. Hopefully things will level out soon!