Activision Blizzard's Harassment Report Proposal Has Board Members Divided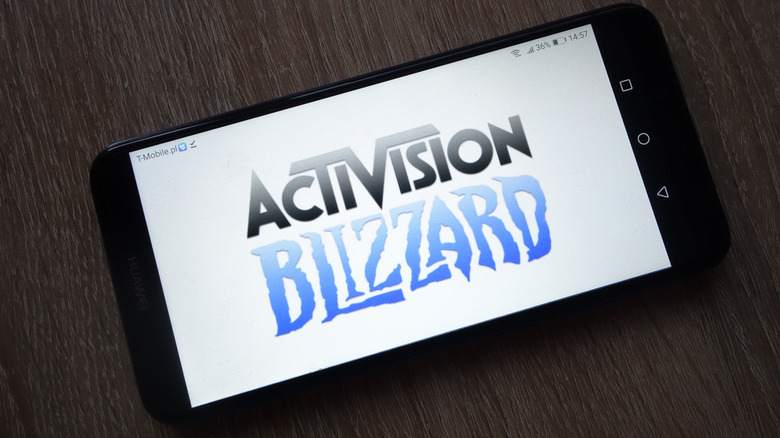 Piotr Swat/Shutterstock
Members of the Activision Blizzard board of directors are being faced with a difficult decision after shareholders voted in favor of a harassment report. The Activision Blizzard board had recommended shareholders to not vote in favor of the report (via PC Gamer). "First, the Board believes that, rather than diverting energy and resources toward creating yet another report, we should continue to directly respond to employee concerns," the board wrote. "Focusing all our attention on these concerns is the best way quickly and effectively to create genuine change in our workplace."
Advertisement
The board also stated that the report would use metrics that don't accurately reflect the progress the company has made in dealing with harassment. It said that the company is more concerned with speed and effectiveness when it comes to combating harassment and the data that would be put together in the report wouldn't reflect that. Now, in an official statement released by Activision Blizzard's board, it has been confirmed that shareholders voted in favor of the report, with a 67% majority. All of this comes as a result of the multiple ongoing lawsuits against the company, alleging a history and culture of harassment. Unfortunately, there is a downside to this harassment report vote.
The Activision Blizzard board can choose to not go through with the report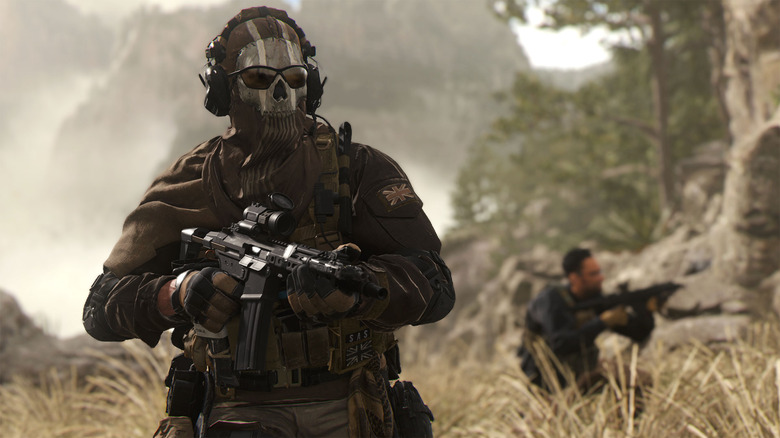 Activision Blizzard
An unfortunate aspect of this vote is that it is non-binding, according to the press release. "Consistent with our ongoing commitments, we will carefully consider the proposal to enhance our future disclosures. Activision Blizzard remains deeply committed to a respectful, welcoming workplace for all colleagues. We believe that transparency with our stakeholders is critical to our commitment to the very best governance practices," the board stated. It's unknown if the board will go through with the harassment report and it's unclear how long the board could ultimately delay the report. The report might also conflict with the recent Activision Blizzard investigation, an internal report (with the help of third party assistance) that determined the company did nothing wrong.
Advertisement
The harassment report is the only proposal where shareholders went against board recommendations. Shareholders approved executive compensation and voted against putting an employee representative on the board, with 95% shooting down the idea. This same set of voting also reinstated Bobby Kotick's position both as CEO and on the board for another year, so shareholders don't seem interested in making too many drastic changes at the company.