How Long Does It Take To Beat Yakuza Kiwami?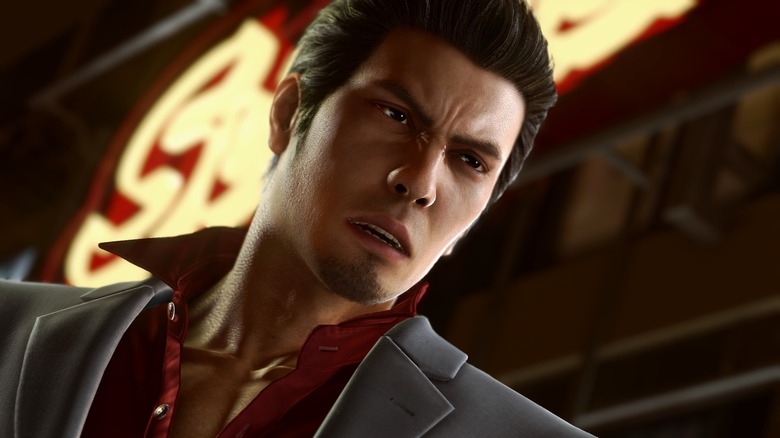 Sega
After a short break from the service, "Yakuza Kiwami" has returned to Xbox Game Pass, along with "Yakuza Kiwami 2" and "Yakuza 0." With these three games returning to Xbox Game Pass, Xbox owners can play through the entire "Yakuza" series by subscribing. "Yakuza Kiwami" is a remake of the original "Yakuza" game in a modern, HD game engine. One of the better remasters, the modern version of "Yakuza Kiwami" is far superior to the older version. Improved visuals, combat, and voice acting make the updated original game feel vastly more modern than the ports of "Yakuza 3," "4," and "5."
The most recent game in the series, "Yakuza: Like a Dragon" received critical praise for turning the series into a great turn-based JRPG. While that game is designed as a jumping on point for new fans, you could play through the other seven games first. Here's how long it will take you to beat "Yakuza Kiwami."
Yakuza Kiwami will take 20 to 30 hours, with room to play up to 80 hours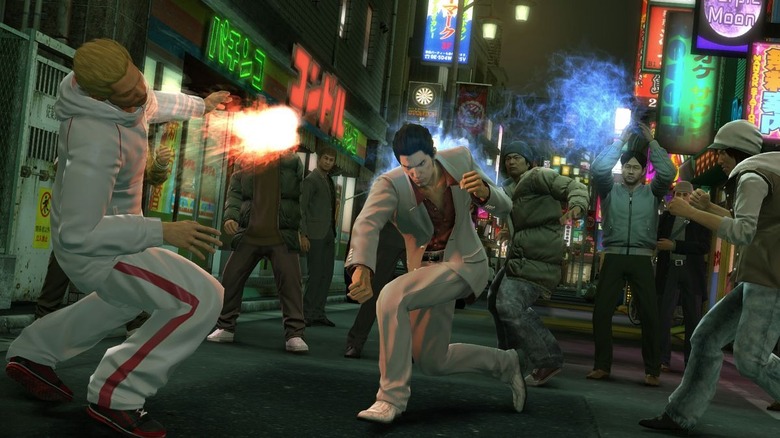 Sega
According to HowLongToBeat.com, players who rush through the main story can be done in about 18 hours. Players who complete some side activities are looking at 33 hours, with full completion coming in at 83 hours. While the exact amount of time it takes to beat "Yakuza Kiwami" depends on the player, most will want to engage with the side content, as it's wonderfully weird.
There are side stories, which provide wacky detours from the main drama. Players can also fight Majima, battle in the underground tournament, participate in mini-games, and more. Despite taking place in a relatively small area, "Yakuza Kiwami" has all the bells and whistles of an open-world game. While players will likely gravitate towards the side activities in "Yakuza Kiwami," anyone planning on playing the whole series may want to rush through the main missions. However, the side activities are a core element of any "Yakuza" game, so it would be a shame for someone to ignore them in favor of powering through the main story.