NBA 2K23 Michael Jordan Edition And Championship Edition: What's Included?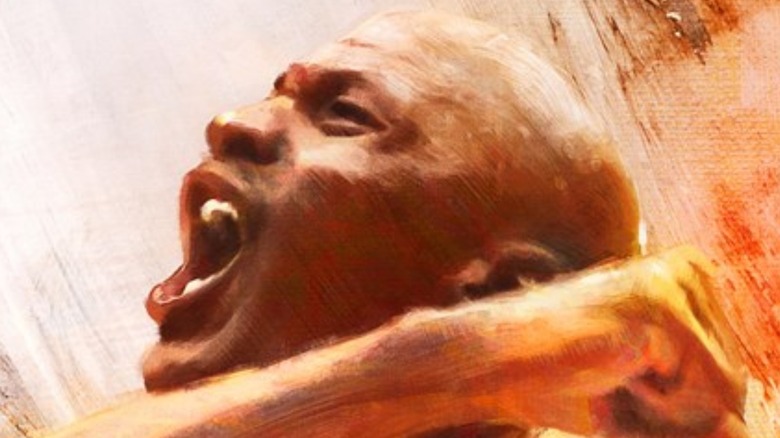 2K Sports
Very little is certain in the gaming industry, but one thing fans can generally rely on is that a new "NBA 2K" entry will come out each year. There have been 23 mainline installments in the series so far, and it seems like 2K has started gearing up to release the next one — "2K23" comes out on September 9. The company also revealed that the cover athlete for both "2K23" special editions will be none other than Chicago Bulls legend Michael Jordan.
Advertisement
Lots of games have special editions. They often include various DLC that do not come with the standard offering and would normally need to be purchased separately. "After making 23 the most recognizable number in sports, it was only fitting that for 'NBA 2K23' we introduce the Michael Jordan Edition" Vice President of Global Marketing Strategy Alfie Brody stated. "Additionally, we're thrilled to introduce a brand new premium edition of the game with the 'NBA 2K23' Championship Edition, as no other player embodies the word 'champion' like Jordan." 
Prices for these editions have not been disclosed yet, but they will both feature a remastered version of the Jordan Challenge. The Championship Edition will also give players a 12-month subscription to NBA League Pass.
Advertisement
What does NBA 2K23 Michael Jordan Edition include?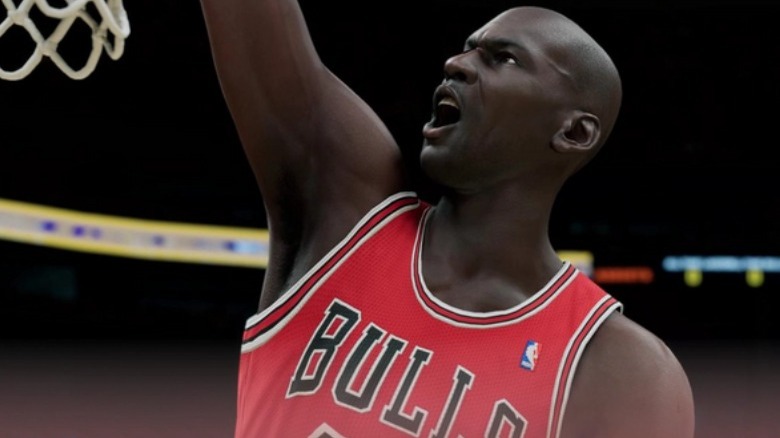 2K Sports
LeBron James was on the cover of "2K19" 20th Anniversary Edition and Shaq had his own special edition in 2018, but this will be the fourth time Jordan himself has graced a cover for the franchise, as he also appeared on "NBA 2K11," "NBA 2K12," and the "NBA 2K16" Special Edition. As part of "NBA 2K11," a unique mode was added called the Jordan Challenge, allowing players to reenact ten of most memorable moments from Jordan's career. 2K plans to bring this mode back in both the "NBA 2K23" Michael Jordan Edition and the Championship Edition.
Advertisement
The Jordan Challenge, which includes several new games in addition to the original ten. According to 2K's announcement, "All ten of the original Challenges from 'NBA 2K11' have been completely rebuilt from the ground up and will make their return this year – alongside five new iconic Jordan moments – for an entire new generation of players to experience."
What does NBA 2K23 Championship Edition include?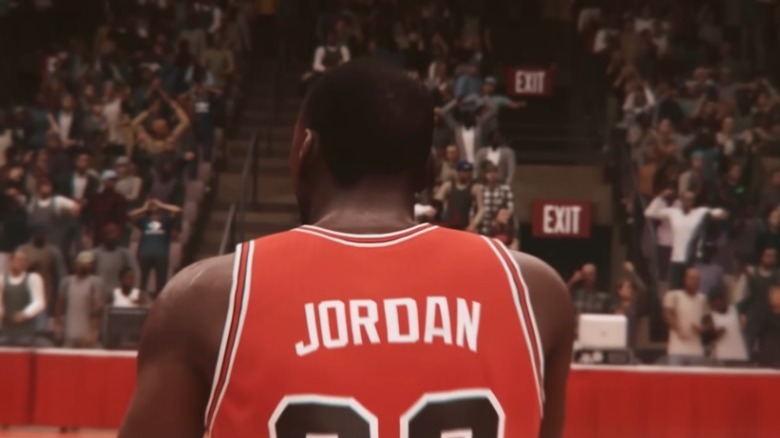 2K Sports
The Championship Edition of "2K23" is considered the premium option for true NBA fans. 2K's announcement stated that it will be a limited-edition release that contains the Jordan Challenge (like the MJ Edition). Fans who buy it will also get to enjoy some real basketball in the form of a subscription to NBA League Pass.
Advertisement
12-month subscription to NBA League Pass, which includes year-long access to the NBA's official post-game streaming service. The NBA website states that subscribers won't be able to watch ESPN, ABC, TNT and NBA TV games live, but they "will have access to live radio broadcasts, and archives of these games will be available to watch 3 hours after the broadcast concludes." It doesn't seem like the NBA usually sells League Pass on its own. The organization's website only has the service on offer as part of a bundle with NBA TV for $14.99 a month, so this edition may present a rare opportunity for fans to get the streaming service without having to pay for the entire bundle.
As of right now, it's still unclear if more features will become available when the release date draws nearer. Prices will be announced when the game is made available for pre-order on July 7.
Advertisement