Escape From Tarkov: How To Fix 'Failed To Launch Game' Error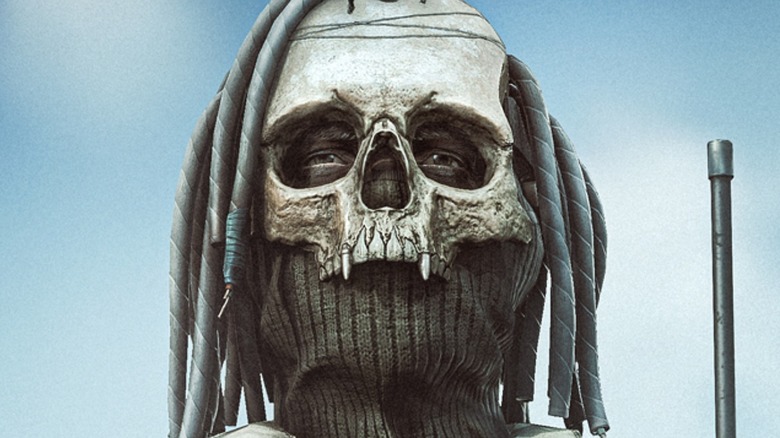 Battlestate Games
Multiplayer title "Escape from Tarkov" got a second chance at life because of streamers like Dr Disrespect and DrLupo, becoming one of the top games on Twitch  for a short time before the two streamers moved to YouTube. In fact, Dr Disrespect enjoys the FPS so much that it served as an influence for his own battle royale. "Escape from Tarkov" also found success through Twitch drops, which let viewers earn in-game rewards for watching certain streamers at specific times.
Advertisement
Despite its intermittent popularity, it's not uncommon to run into issues with launching "Escape from Tarkov." The survival shooter is only available through its own website and can't be downloaded on Steam or the Epic Games Store. This makes troubleshooting difficult. One common problem players encounter is the "Failed to Launch Game" error, which pops up when trying to open the title. Luckily, there are plenty of solutions to try.
Methods for fixing the 'Failed to Launch Game' Error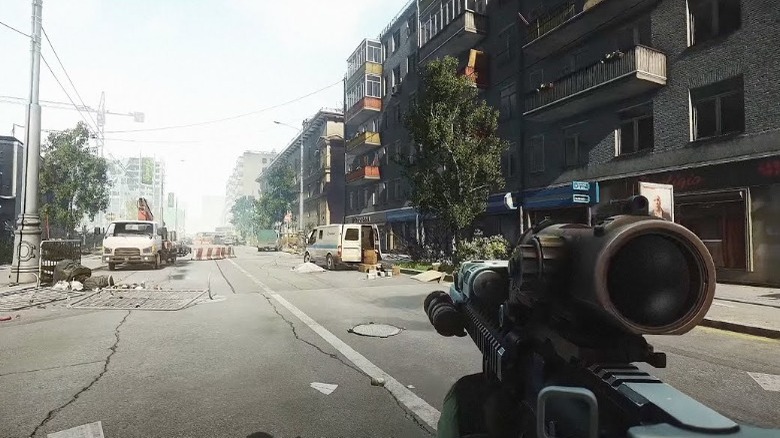 Battlestate Games
There are several ways to fix the "Failed to Launch Game" error, and some are much quicker than others. The simplest solution is right clicking on "Escape from Tarkov" and choosing "Run as Administrator."
Advertisement
If that doesn't pan out, the developer has offered a variety of alternative methods to try. First, you can check if your antivirus is blocking the game's Launcher. After that, make sure you don't have a virus (there's a free program developer Battlestate Games recommends called Dr.Web CureIt!). Also, make sure that you've got enough RAM for "Escape from Tarkov" to run, which you can do using the developer-recommended program MemTest86.
If the FPS still won't launch, then the solutions get a bit more involved. You'll need to reinstall DirectX and/or the program to see how that works. If this doesn't solve the issue, you can clean the registry by initiating the registry cleaner program.