Is As Dusk Falls A Multiplayer Game?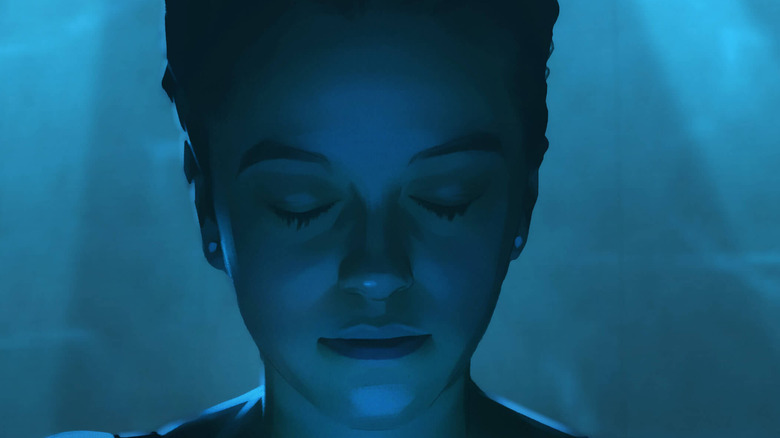 Interior/Night
"As Dusk Falls," an interactive drama from developer Interior/Night, follows the lives of two families over thirty years, starting in 1998. Based on the game's trailer and description, the story begins with a robbery in a small desert town and then explores the fallout of those events on the characters involved. Players will control multiple characters, making decisions that will determine how the story unfolds with lots of branching paths and possible endings.
Adventure games like this have seen a number of advancements over the years, and one of the latest developments for the genre is the addition of a multiplayer element. Supermassive Games tried it with titles like "Man of Medan," allowing for both an online two-player co-op mode and a local multiplayer mode where players could each control a different character by passing the controller between them. The developer then brought multiplayer back in "The Quarry," keeping the local multiplayer mode and adding in an online mode where players can vote on what decisions to make. With Interior/Night adding a new installment to the genre, the question is, will it include multiplayer in "As Dusk Falls?"
Vote by Phone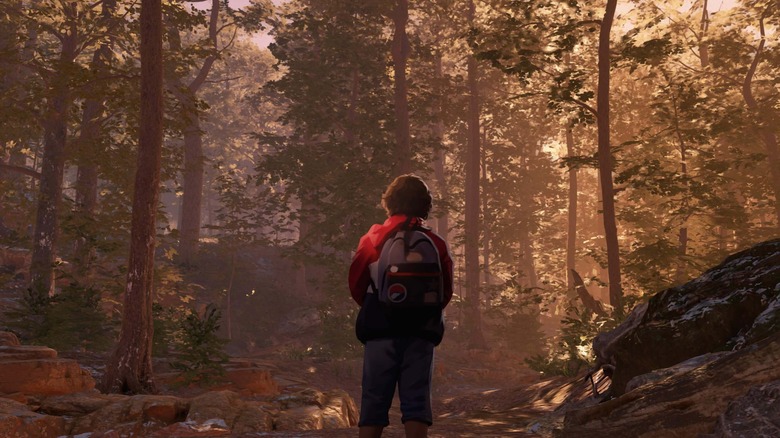 Interior/Night
Not only will "As Dusk Falls" include a multiplayer mode, it will include a fun new twist that should make local multiplayer easier. According to information on the game's website, more than one player will be able to take part in a game, voting for choices as in "The Quarry." Up to four people can play on the same screen with different controllers. But what's more interesting is that up to eight people can join in the experience by playing with their phones, courtesy of a companion app.
Using your phone as a controller will also work for single-player, but it should really make things easier for the multiplayer experience. Groups playing together won't need to worry about passing a controller back and forth, or else having multiple controllers on hand. Being able to support up to eight players locally should also make it a good party game for large groups. Imagine getting all your friends together to help solve the mystery.
The inclusion of multiplayer should also be of interest to streamers. Interior/Night's website for the title says that the game will feature a broadcast mode specifically intended for Twitch streamers. This will give streamers the ability to connect the game to their Twitch channel and allow viewers to vote on the game's choices. While a streamer will of course have the ability to override these choices, playing a game by viewer votes could be a unique sort of streaming experience.
Gamers will get to dive into the multiplayer mystery beginning July 19 on the Xbox Series X|S, Xbox One, and PC.